Moha Herbal Hair Conditioner is a proprietary Ayurvedic product manufactured by Charak Pharma Pvt. Ltd. It is useful to treat hair fall, dry and rough hair etc.
Benefits
Benefits of Moha Herbal Hair Conditioner
Makes hair silky and manageable.
Keeps hair at an optimal pH.
Keeps hair moisturized.
Protects and promotes the health of each hair strand.
Ingredients
Ingredients of Moha Herbal Hair Conditioner
Aloe vera – Kumari – Aloe barbadensis– Its alkaline property helps to maintain the pH of the scalp and hair at an optimal level. It moisturizes the hair and promotes hair growth.
Almond oil – Prunus amygdalus – High in Vitamin E, conditions the hair.
Jojoba oil – Simmondsiachinensis – It produces a thin film around each hair shaft and over the scalp surface, to maintain ideal moisturization.
Olive oil – Olea europaea – Moisturizes and keeps hair shiny.
Wheat germ oil – Triticum vulgare – Conditions and prevents hair loss. It supports healthy collagen formation.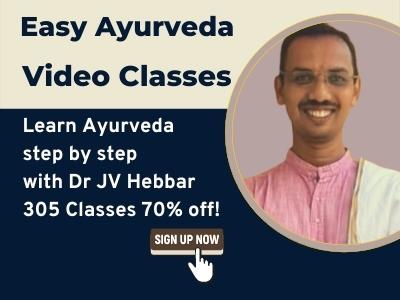 Directions for Use
Usage of Moha Herbal Hair Conditioner
Take adequate quantity in hand and apply to the entire length of hair.
Leave on for 2 to 3 minutes and rinse thoroughly.

How long to use?
This product can be used for a period of 2 – 3 months of time, based on your doctor's advice.
Side effects
Side effects of Moha Herbal Hair Conditioner
There are no known side effects with this product.
However, it is best to use this product under medical supervision.
Store in a cool dry place, away from sunlight.
Keep out of reach and sight of children.
Manufacturer and package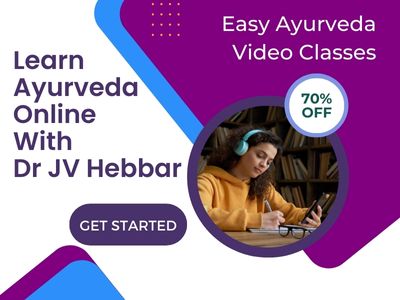 Manufacturer:
Charak Pharma Pvt. Ltd.

Package:
100 ml.