Moha Aloe Vera Gel is a proprietary Ayurvedic product manufactured by Charak Pharma Pvt. Ltd. It soothes, moisturizes and protects the skin, keeping it soft, supple and nourished.
Ingredients
Ingredients of Moha Aloe Vera Gel
Aloe Vera – Kumari – Aloe barbadensis – It soothes, moisturizes skin and provide the skin with desired glow and prevent pigmentation and fine lines.
Rose – Shatapatri – Rosa damascena – A natural toner, it has anti-inflammatory activity and maintains an even skin tones, along with spreading a natural aroma.
Cucumber – Trapusha – Cucumis sativus – Soothes, moisturizes skin and relieves burning sensation of skin. It decreases inflammation and irritation.
Indications
Indications of Moha Aloe Vera Gel
Dry and dull skin
Blemishes
Minor cuts and inflammation of the skin
Useful in mosquito bite scars, sun tan, white heads, sensitive skin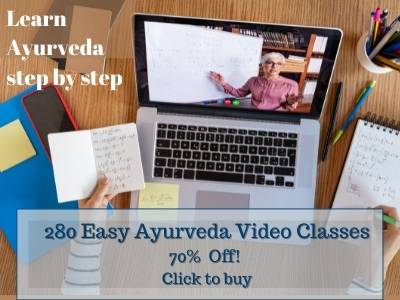 Directions for use
Usage of Moha Aloe Vera Gel
Use sufficient quantity of the gel and gently apply on the affected area for desired results.
Or as directed by the physician.

How long to use?
This product can be used for a period of 2 – 3 months of time, based on your doctor's advice.
Side effects
Side effects of Moha Aloe Vera Gel
There are no known side effects with this product.
However, it is best to use this product under medical supervision.
Store in a cool dry place, away from sunlight.
Keep out of reach and sight of children.
Manufacturer and package
Manufacturer:
Charak Pharma Pvt. Ltd.

Package:
200 g.