Rymanyl Capsule is a proprietary Ayurvedic medicine manufactured by Charak Pharma Pvt. Ltd. It is used in the treatment of sciatica, rheumatoid arthritis, osteoarthritis etc.
Ingredients
Ingredients of Rymanyl Capsule
Suvarna Makshik Bhasma – It is an Ayurvedic medicine, prepared from an ore of Copper and Iron Pyrite.
Mica Calx – Abhrak Bhasma – It is used in the treatment of digestive impairment, neuro-psychiatric disorders and in anti-aging treatment.
Lead calx – Nag Bhasma – It is used in the treatment of rheumatoid arthritis, skin diseases, anemia, liver diseases etc.
Tin Calx – Vanga Bhasma
Ras Sindur – It is an Ayurvedic medicine, used to boost immune system, to improve strength, in cardiac diseases etc.
Suvarna pan – Gold
Shyonaka – Oroxylum indicum – It has immuno-modulatory and anti-arthritis activities.
Guggul – Balsamodendron mukul – It is a potent anti-inflammatory herb, so it is helpful to relieve pain in muscles, joints, ligaments and bones. It strengthens bones and joints.
Nirgundi – Vitex negundo – It is a very good muscle relaxant and pain relieving herb.
Castor – Eranda – Ricinus communis – Of all the substances capable of aphrodisiac and Vata balancing effects, castor root is the best.
Musta – Cyperus rotundus
Punarnava – Boerhavia diffusa – It is one of the very important anti-inflammatory medicinal herb.
Indications
Indications of Rymanyl Capsule
Joint pain
Osteoarthritis, Rheumatoid arthritis
Spondylitis
Fibrositis
Sprains
Low back pain,Sciatica
Cervical and lumbar spondylosis
Bursitis, Bursitis trochanterica, shoulder dislocation pain
Body and joint pains due to post viral fever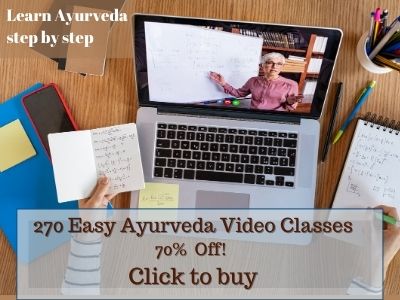 Dose
Dosage of Rymanyl Capsule:
1 capsule, 2 to 3 times a day.
Or as directed by the physician.

How long to use?
This product can be used for a period of 2 – 3 months of time, based on your doctor's advice.
Dos and Don'ts
Dos
Bitter vegetables like bitter gourd, bitter variety of drumsticks and Neem flowers are recommended.
Consumption of buttermilk with seasoning of garlic is recommended.
Consumption of garlic and ginger is useful.
Barley, horse gram and long gourd are recommended.
Prefer hot water for drinking and taking bath.

Don'ts
Avoid food recipes causing constipation.
Avoid rice, pulses, sour things and fried things.
Avoid exposure to cold, wind or rain.
Avoid taking bath with cold water, consumption of ice cold water.
Avoid going to bed immediately after meals.
Avoid day time sleeping, non-vegetarian food recipes.
Avoid spending sleepless nights and suppression of natural gas.
Side effects
Side effects of Rymanyl Capsule
There are no known side effects with this medicine.
However, it is best to use this medicine under medical supervision.
Store in a cool dry place, away from sunlight.
Keep out of reach and sight of children.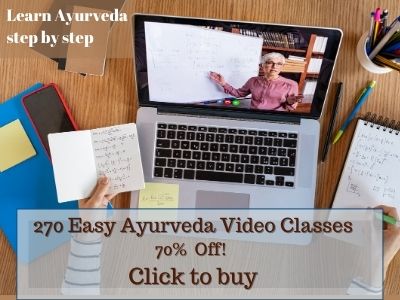 Manufacturer, shelf life and package
Manufacturer:
Charak Pharma Pvt. Ltd.

Shelf life:
3 years from the manufacturing date.

Package:
20 capsules.
With Homeopathy and western medicine
Can this be used while taking Homeopathic medicine?
Yes. This product does not react with homeopathic medicine.
Can this medicine be continued while taking supplements like multivitamin tablets, Omega 3 fatty acids etc?
Yes. Generally, this product goes well with most of the dietary supplements. However, if you are taking more than one product per day, please consult your doctor for an opinion.
With western medicines
Seek your doctor's advice if you are taking this product along with other western (allopathic / modern) medicines. Some Ayurvedic herbs can interact with modern medicine.
If both Ayurvedic and allopathic medicines are advised together, then it is best to take Allopathic medicine first, wait for 30 minutes and then take the Ayurvedic medicine.