Gum Tone Gel is a proprietary Ayurvedic product manufactured by Charak Pharma Pvt. Ltd. It is a unique formulation of astringents which tightens gums and arrests bleeding.
Ingredients
Ingredients of Gum Tone Gel
Alum – Sphatika – It strengthens the gums and arrests bleeding.
Bakul – Mimusops elengi – It is used to treat diseases of oral cavity.
Babul – Acacia nilotica – It has anti-fungal, anti-cancer, anti-microbial and anti-oxidant properties.
Vajradanti – Barleria prionitis – It has anti-microbial and anti-inflammatory properties.
Clove – Lavanga – Syzygium aromaticum – It relieves bad breath and tooth ache.
Gooseberry – Amla – Emblica officinalis
Khadir – Acacia catechu – It improves quality of teeth.
Camphor – Karpur – Cinnamomum camphora – It relieves mouth dryness, bad breath and tooth ache.
Kaiphal – Myrica nagi
Rock salt – Saindhav lavan – Whitens the teeth.
Nirgundi – Vitex negundo – It has anti-inflammatory and analgesic properties.
Kankola – Piper cubeba
Indications
Indications of Gum Tone Gel
Bleeding, spongy and painful gums
Dental plaque
Dental caries
Bad breath
Post scaling to reduce dental pockets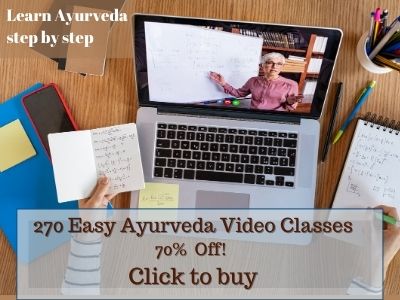 Directions for use
Usage of Gum Tone Gel:
To be gently massaged on the gum, twice a day.
Dos and Don'ts
Dos
Brush teeth twice in the morning and at bed time.
Brushing teeth after each meal or consumption of sweets is advisable.
Maintain good oral hygiene.

Don'ts
Reduce the consumption of sweets.
Consult the dentist if there is bleeding from gums after brushing the teeth.
Avoid smoking and chewing tobacco.
Side effects
Side effects of Gum Tone Gel
There are no known side effects with this product.
However, it is best to use this productunder medical supervision.
Store in a cool dry place, away from sunlight.
Keep out of reach and sight of children.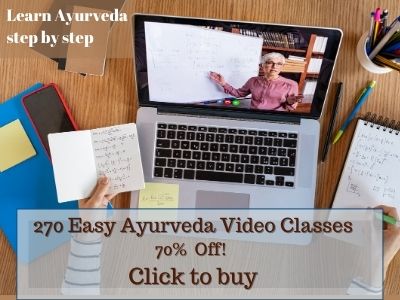 Manufacturer and package
Manufacturer:
Charak Pharma Pvt. Ltd.

Package:
50 g.