Charak Moha 5 in 1 Hair Oil is a proprietary Ayurvedic product manufactured by Charak Pharma Pvt. Ltd. It stimulates hair growth and controls hair fall.
Ingredients
Ingredients of Charak Moha 5 in 1 Hair Oil
Coconut oil – Narikela taila – Cocos nucifera – It has anti-oxidant, anti-viral, anti-fungal and anti-bacterial properties. It improves scalp health, fights infections and fungus, supports hair growth.
Almond oil – Vatada – Prunus amygdalus – It nourishes and strengthens your hair and is optimal for treating hair loss and damaged hair.
Jojoba oil – Simmondsia chinensis – It softens dry hair and promotes hair growth. It acts as moisturizer.
Rosemary oil – Rosmarinus officinalis – It has anti-inflammatory and anti-bacterial properties.
Argan oil – Argania spinosa – It relieves dryness, roughness, dull hair, frizzy hair and provide nutrition to hair. It helps to hydrate and moisturize hair.
Read – Almond (Badam) Benefits, Dose, Side Effects – Ayurveda Details
Indications
Indications of Charak Moha 5 in 1 Hair Oil
Premature greying
Hair fall
Dandruff
Hair thinning
Split ends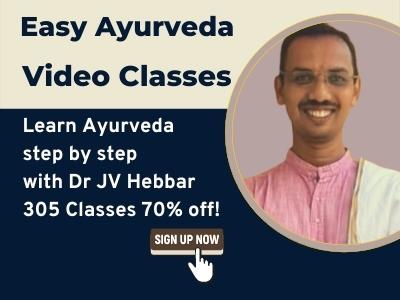 Directions for use
Usage of Charak Moha 5 in 1 Hair Oil:
Apply to hair and scalp.
Massage well.
Leave for half an hour before washing.

How to wash off the hair oil?
Wait for at least 30 minutes before washing hair. Longer the delay, the better (except for very oily hairs). It is best to use herbal hair wash powders to wash off the hair oil. One or two rounds of wash with hair wash powder will get rid of oil from hair. It is very fine, even if some amount of oiliness remains on the hair.
Traditional treatises mention cold water to wash hair and face. (Reference: Ashtanga Sangraha, Sutrasthana, Dinacharya chapter). But to wash oily hair, lukewarm water can also be used. Avoid very hot water for hair wash.
Why this hair oil does not work well in people with hypothyroidism?
Answer:
Because, people with hypothyroidism need to improve their thyroid levels with oral medicines. Unless thyroid levels are normal, this product might not be that effective.
How long to use?
This product can be used for a period of 2 – 3 months of time, based on your doctor's advice.
Side effects
Side effects of Charak Moha 5 in 1 Hair Oil
There are no known side effects with this product.
However, it is best to use this product under medical supervision.
Store in a cool dry place, away from sunlight.
Keep out of reach and sight of children.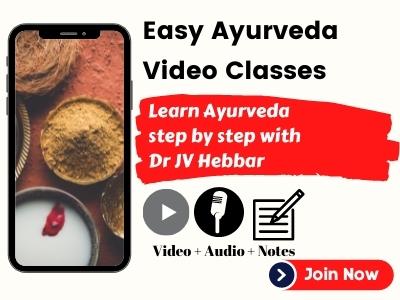 Manufacturer, shelf life and package
Manufacturer:
Charak Pharma Pvt. Ltd.

Shelf life:
3 years from the manufacturing date.

Package:
100 ml.