Dabur Baby Massage Oil is a proprietary Ayurvedic oil manufactured by Dabur India Ltd. It provides nourishment to the skin and hair.
Benefits
Benefits of Dabur Baby Massage Oil:
It is good for baby's tender skin and hair.
It helps strengthen bones, muscles and provides extra skin nourishment.
It makes the baby skin soft and supple.
Ingredients
Ingredients of Dabur Baby Massage Oil:
Olive oil – Olea europaea -It softens and strengthens baby's hair.
Almond oil – BadamTaila – Prunus amygdalus – It makes skin even tones and smooth.
Sunflower oil – Helianthus annuus – It moisturizes the skin.
Sesame oil – Tilataila – Sesamum indicum – It improves the quality of skin and hair. It is an excellent skin moisturizer and skin softener.
Jojoba –Simmondsia chinensis -It soothe dry, irritated, chafed or sensitive skin.
Fragrance
Tocopheryl acetate
TBHQ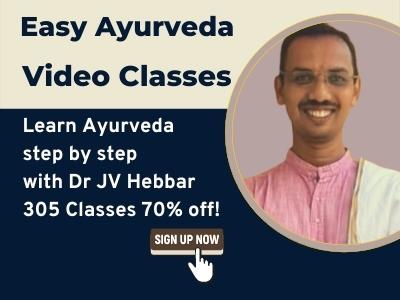 Directions for use
Usage of Dabur Baby Massage Oil:
Applied all over the body including hands and legs by a gentle massage.
Or as directed by the physician.

How long to use?
This product can be used for a period of 2 – 3 months of time, based on your doctor's advice.
Side effects
Side effects of Dabur Baby Massage Oil:
There are no known side effects with this medicine.
However, it is best to use this medicine under medical supervision.
Store in a cool dry place, away from sunlight.
Keep out of reach and sight of children.
Manufacturer, shelf life and package
Manufacturer:
Dabur India Ltd.

Shelf life:
3 years from the manufacturing date.

Package:
200 ml, 100 ml.