Madhumalini Basant is an Ayurvedic medicine manufactured by Ayurveda Rasashala. It is used in the treatment of chronic fever, irregular fever, diabetes, bleeding disorders etc.
Ingredients
Ingredients of Madhu malini vasant
Purified Cinnabar – Shudda Hingula – Useful in the treatment of fever, nausea, skin diseases, jaundice, liver diseases etc.
Zinc carbonate – Kharpara Bhasma – It is used in Ayurvedic treatment of eye disorders, diabetes, anemia, cough, asthma etc.
Lakucha swarasa – Artocarpus lakoocha – It has anti-inflammatory, anti-viral, anti-oxidant and hepato-protective activities.
Hen eggs – Kukkutanda
Kachur Churna – Curcuma zedoaria – It is an Ayurvedic herb used in the treatment of fever, cough, asthma, piles, skin diseases, worm infestation etc.
Black pepper powder – Marich Churna – Piper nigrum – It is used in the treatment of anorexia, recurrent fever, asthma and chronic respiratory diseases.
Indications
Indications of Madhu Malini Vasant
Irregular fever – Vishama jwara
Chronic fever – Purana jwara
Diabetes – Prameha
Menorrhagia, Abnormal uterine bleeding – Raktapradara
Bleeding disorders – Raktapitta
Piles – Arsha
Asthma, respiratory diseases with breathing difficulty – Shwasa
Chronic diarrhea – Purana Atisara
Tuberculosis – Rajayakshma
Weakness in pregnancy
Rickets
Cough – Kasa
Anemia – Pandu
Jaundice, liver disorders – Kamala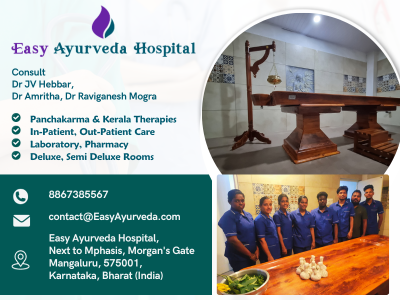 Dose
Dosage of Madhu Malini Vasant
1 tablet along with honey, safed jeera powder or milk.
Or as directed by the physician.

How long to use?
This product can be used for a period of 2 – 3 months of time, based on your doctor's advice.
Side effects
Side effects of Madhu Malini Vasant
There are no known side effects with this medicine.
However, it is best to use this medicine under medical supervision.
Store in a cool dry place, away from sunlight.
Keep out of reach and sight of children.
Seek your doctor's advice for its usage during pregnancy, lactation period and in children.
Reference, manufacturers and package
Reference
Ayurved Saar Sangrah

Manufacturers and package
Ayurveda Rasashala – Madhumalini vasant – 60 tablets
Krishna Gopal Ayurved Bhawan – Madhumalini Basant – 10 g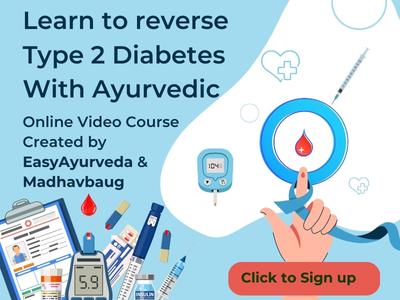 With Homeopathy and western medicine
Can this be used while taking Homeopathic medicine?
Yes. This product does not react with homeopathic medicine.
Can this medicine be continued while taking supplements like multivitamin tablets, Omega 3 fatty acids etc?
Yes. Generally, this product goes well with most of the dietary supplements. However, if you are taking more than one product per day, please consult your doctor for an opinion.
With western medicines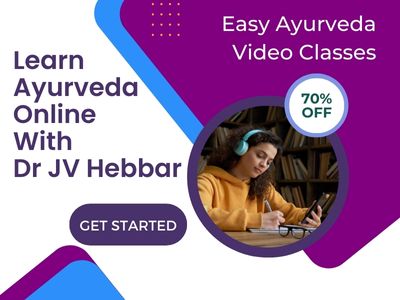 Seek your doctor's advice if you are taking this product along with other western (allopathic / modern) medicines. Some Ayurvedic herbs can interact with modern medicine.
If both Ayurvedic and allopathic medicines are advised together, then it is best to take Allopathic medicine first, wait for 30 minutes and then take the Ayurvedic medicine.