Chandanvala Lakshadi Tel is an Ayurvedic medicine manufactured by Shree Baidyanath Ayurved Bhawan Private Limited. Useful to treat pain in the chest, head and forehead.
Shloka – Sanskrit Verse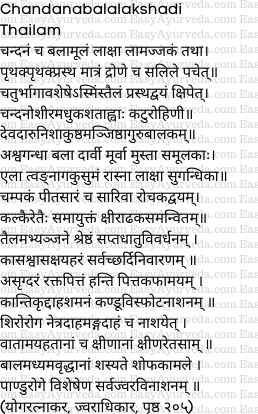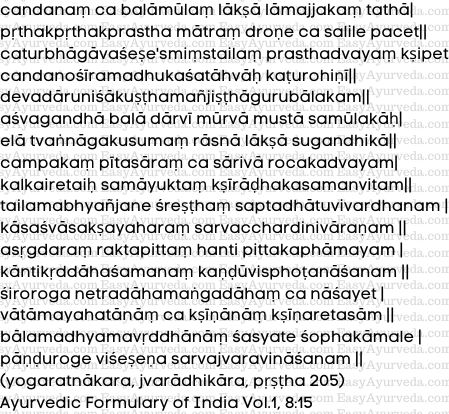 Ingredients
Ingredients of Chandanvala Lakshadi Tel
Sandal wood – Santalum album – It is a coolant, useful in gastritis, burning sensation in hands and feet.
Roots of Country mallow – Bala mool–Sida cordifolia – It improves strength of bones, muscles and joints.
Laksha – Laccifer lacca – It is used in Ayurveda for bone fracture healing and to strengthen bones.
Kutki – Picrorhiza kurroa – It is a powerful Ayurvedic herb used in treating mainly chronic fever, skin disorders and diabetes.
Devadaru -Cedrus deodara
Milk
Indian madder – Manjishta – Rubia cordifolia
Agaru – Aquilaria agallocha
Ashwagandha – Withania somnifera
Murwa – Marsdenia tenacissima
Turmeric – Curcuma longa
Cardamom – Elettaria cardamomum
Nagkeshar – Mesua ferrea
Cinnamon – Cinnamomum zeylanicum
Processed in
Sesame oil – Sesamum indicum
Indications
Indications of Chandanbala Lakshadi Tel:
Chronic fever
Rickets
Burning sensation in extremities
Cough
Pain in chest, head and forehead
General debility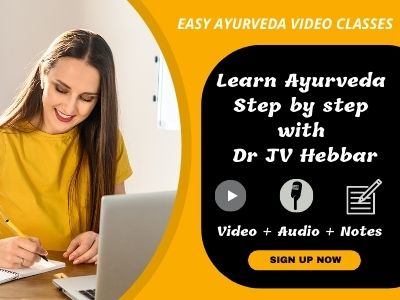 Directions for use
Usage of ChandanvalaLakshadi Tel:
To be rubbed externally on chest, heart region and forehead as directed by the physician.

Application on feet, steam therapy
Oil application over feet –

Precaution if you apply this oil over feet:
If you apply this oil on feet, make sure to wash off thoroughly with water or wipe off with cloth. The oil can make you slippery while walking.
After applying, make sure there are no oil spills on the floor. This can make the floor slippery.
Can this product be applied after steam therapy?
No. Oil is best applied before steam therapy. This is as per basic Ayurvedic principles.

How long to use?
This product can be used for a period of 2 – 3 months of time, based on your doctor's advice.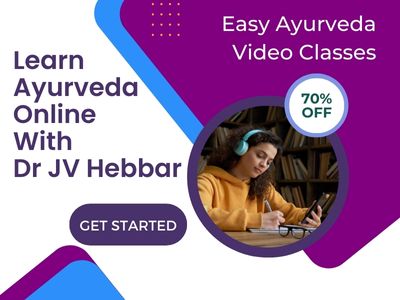 Side effects, shelf life
Side effects of Chandanvala Lakshadi Tel
There are no known side effects with this medicine.
However, it is best to use this medicine under medical supervision.
Store in a cool dry place, away from sunlight.
Keep out of reach and sight of children.
Seek your doctor's advice for its usage during pregnancy, lactation period and in children.
Shelf life:
3 years from the manufacturing date.

During pregnancy, lactation
If you were using this oil before pregnancy without any allergic reaction, you can continue using this oil even during pregnancy.
If you have not used this product before and wish to use it during pregnancy, better to consult a doctor because it can cause skin allergy in some rare cases.
It is generally considered as safe to use during lactation, however consult your doctor for the right advice.
Reference, manufacturer and package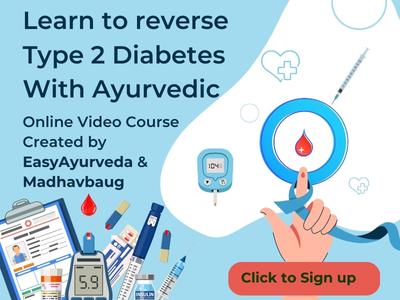 Reference:
Ayurved Saar Sangrah

Manufacturer:
Shree BaidyanathAyurved Bhawan Pvt. Ltd.

Package:
50 ml.