Patanjali Ground Nut Oil is a proprietary Ayurvedic oil manufactured by Patanjali Ayurved Limited. It is low in saturated fats, free from cholesterol, contains essential fatty acid linoleic acid (omega-fatty acid).
Ingredients
Ingredients of Patanjali Ground Nut Oil:
First pressed and filtered groundnut oil – Arachis hypogaea
Anti-oxidants and anti-foaming agent
Free from argemone oil
Benefits
Benefits of Patanjali Ground Nut Oil:
It is high in calories. Its high-calorie value is because of fatty acids.
The oil is especially rich in mono-unsaturated fatty acids (MUFA) like oleic acid.
It helps to lower LDL and increases HDL.
It prevents coronary artery disease and strokes by favouring healthy blood lipid profile.
It contains resveratrol, a polyphenol antioxidant, which has been found to have a protective function against cancers, heart disease, degenerative nerve disease, Alzheimer's disease, and viral/fungal infections.
It is quite rich in vitamin E, which is an essential vitamin for the health of the skin, protecting it from the effects of free radicals that cause wrinkles, blemishes, and other signs of premature ageing.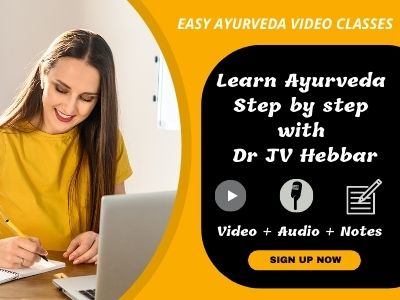 Side effects
Side effects of Patanjali Ground Nut Oil:
There are no known side effects with this product.
However, it is best to use this product under medical supervision.
Store in a cool dry place, away from sunlight.
Keep out of reach and sight of children.
Seek your doctor's advice for its usage during pregnancy, lactation period and in children.
Manufacturer, shelf life and package
Manufacturer:
Patanjali Ayurved Limited.

Shelf life:
Best before 9 months from manufacturing date.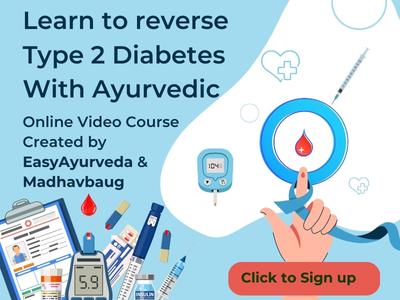 Package:
1 ltr.