Patanjali Tasty Peanuts Namkeen is a proprietary Ayurvedic product manufactured by Patanjali Ayurved Limited. It is one among the snacks that is healthy and tasty.
Ingredients
Ingredients of Patanjali Tasty Peanuts Namkeen:
Roasted Peanuts – Arachis hypogaea – It decrease cardiovascular disease risk, atherosclerosis, and the risk of type 2 diabetes.
Refined Cottonseed Oil – Gossypium herbaceum – excellent aphrodisiac and nerve tonic. 
Red Chilli – Katuveera – Capsicum annuum – It has good source of mixture of antioxidants including ascorbic acid, carotenoids, flavonoids and polyphenols
Salt
Dry Mango – Amra – Mangifera indica – It improves taste.
Clove – Lavanga – Syzygium aromaticum – It is the best antioxidant spice, as it contains high levels of phenolic compounds.
Lemon – Nimbuka – Citrus medica
Benefits
Benefits of Patanjali Tasty Peanuts Namkeen:
A healthy snack option.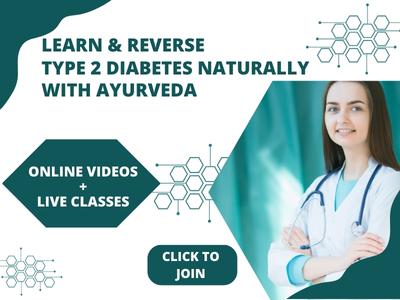 Side effects
Side effects of Patanjali Tasty Peanuts Namkeen:
There are no known side effects with this product.
However, it is best to use this product under medical supervision.
Store in a cool dry place, away from sunlight.
Manufacturer, shelf life and package
Manufacturer:
Patanjali Ayurved Limited.

Shelf life:
Best before 6 months from manufacturing date.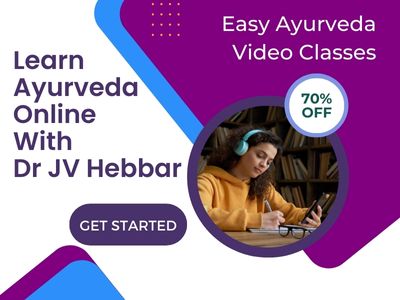 Package:
40 g