Vatha Sura Kudineer Chooranam is a classical Siddha medicine in powder form. It is used for the management of many types of fevers and flu with respiratory complications. It is used for making the Kashaya, manufactured by SKM Siddha & Ayurveda Company India Ltd., Erode- Tamil Nadu. It is best used to treat vatha disorders.
During Swine flu outbreak, this medicine was highly recommended by Siddha doctors for prevention and reduction in symptoms.
Now, Siddha doctors are recommending this and Kabasura Kudineer for the prevention and treatment (reduction in symptom intensity) of Coronavirus (Covid 19 Virus).
Please consult your doctor before taking this medicine. Do not self medicate with this product.
Because this product is mainly used for the treatment of Vata type of fevers, it is also frequently used for treating Chikungunya, with extreme joint pains. Pain is a classical symptom of Vatha Dosha.
Reference
Reference of Vatha Sura Kudineer Chooranam:
Siddha Formulary of India, Part-1.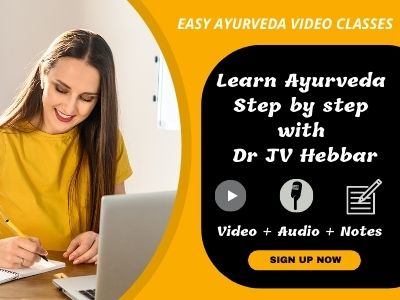 Ingredients
Ingredients of Vatha Sura Kudineer Chooranam:
Perukanchoori ver – Laportea crenulata – 4.76 %
Thippili moolam – Pippali moola – Long pepper root – Piper longum – 4.76 % – It is hot, useful in asthma, indigestion, bloating, anorexia, cold, cough, low metabolism etc.
Sithiramoolam – Chitraka – Plumbago indica – 4.76 % – Of all the herbs that are carminative, digestive, useful in hemorrhoids, anti inflammatory, and anti colic, leadwort is the best.
Sanganver – Kandaki – Azima tetracantha – 4.76 %
Vellerukku samoolam – Nagajihva – Enicostemma littorale – 4.76 % Nilavembu samoolam – Bhunimba – Andrographis paniculata – 4.76 % – It is an Ayurvedic herb, used for the treatment of diseases of the liver, skin diseases, lack of appetite, fever and purification of the blood.
Murukkan vithai – Palasha – Butea monosperma – 4.76 %
Kalarchi ver – Latakaranja – Caesalpinia crista – 4.76 % – It is widely used in treating malaria, and is also a very good anti spasmodic herb. It is also useful in many types of fever.
Kantankathiri samoolam – Kantakari – Solanum xanthocarpum – 4.76 % Peraamutti ver – Hrivera – Pavonia odorata – 4.76 % – It is a aromatic medicinal herb used in the treatment of fever, burning sensation, herpes, excessive thirst, giddiness, vitiligo, vomiting, diarrhea etc.
Sitharathai – Sugandhimoola – Alpinia calcarata – 4.76 %
Mavilangaver pattai – Varuna – Crataeva religiosa – 4.76 %
Perarathai – Rasna – Alpinia galanga – 4.76 % – It is a herb mentioned in Ayurveda for the treatment of pain, indigestion, gout, cough and general debility.
Sirukanchoori ver – Dusparsha – Tragia involucrata – 4.76 %
Sathakuppai – Satahva – Dill seed – Anethum sowa – 4.76 %
Vishnukiranthi samoolam – Vishnugandhi – Evolvulus alsinoides – 4.76 % Siruthekku – Bharangi – Clerodendrum serratum – 4.76 % – It is a powerful Ayurvedic herb used in treating allergic rhinitis, asthma, fever and other inflammatory conditions.
Chukku – Shunti – Ginger – Zingiber officinale – 4.76 %
Thippili – Pippali – Long pepper – Piper longum – 4.76 %
Seviyam – Maricha – Black pepper – Piper nigrum – 4.76 %
Kostam – Kushta – Saussurea lappa – 4.76 % – It is a famous Ayurvedic herb used in treating gout, fever, skin diseases, respiratory disorders etc.
Indication
Indication of Vatha Sura Kudineer Chooranam:
Vali suram [fever due to vatha disorder]
Natukka suram [fever with rigor].
It is frequently used by Siddha doctors in the treatment of different varieties of flu, including swine flu. It is currently being used by Siddha doctors as a immune boosting and preventive medicine for Coronavirus.
Dose
Dosage & Adjuvants of Vatha Sura Kudineer Chooranam: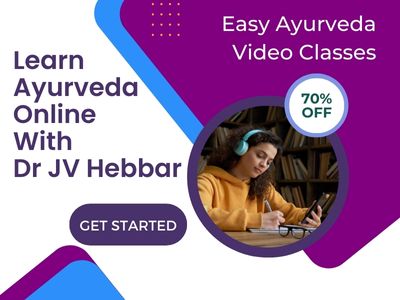 Take 5 g of the powder mix it with 300 ml of water, boil & reduce to 30 ml. and give it by addition with honey twice daily, or as directed by the physician.
With western medicines
Seek your doctor's advice if you are taking this product along with other western (allopathic/modern) medicines. Some Ayurvedic herbs can interact with modern medicine.
If both Ayurvedic and allopathic medicines are advised together, then it is best to take allopathic medicine first, wait for 30 minutes and then, after a gap of 15 – 30 minutes, take Ayurvedic medicine or as directed by the physician.
Can this be used while taking Homeopathic medicine?
Yes. This product does not react with homeopathic medicine.
With supplements like multivitamin tablets, Omega 3 fatty acids etc?
Yes. Generally, this product goes well with most of the dietary supplements. However, if you are taking more than one product per day, please consult your doctor for an opinion.
Side effects, package
Side effects of Vatha Sura Kudineer Chooranam: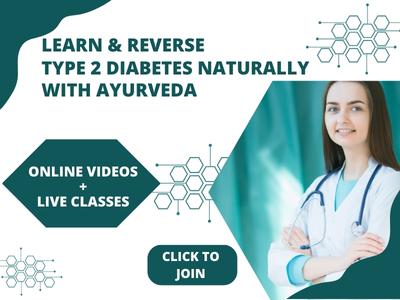 There are no recorded side effects with this medicine.
Should be taken under medical supervision.
Presentation:
Pack of 100 g & 500 g.
Use against Coronavirus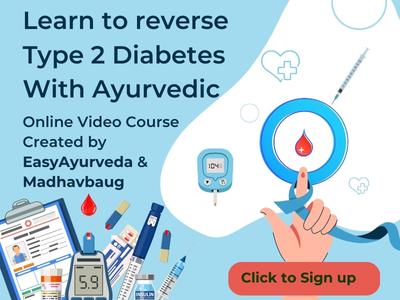 This product is being used as a preventive remedy against a variety of viral fevers and flu. Hence, some Siddha practitioners are recommending this as a preventive remedy for Coronavirus.
Please note that there is no clear established clinical evidence for this claim. This claim is being made based on the expertise of Siddha practitioners.
Please consult your doctor before taking this medicine. Do not self medicate with this product.
Read related: CoronaVirus: Ayurvedic Analysis, Possible Prevention, Treatment Principles, Remedies