Nagavanga Chendooram is a classical Siddha medicine in bhasma form, manufactured by SKM Siddha & Ayurveda Company India Ltd., Erode- Tamil Nadu. It is used in the treatment of uro-genital disorders.
Reference
Reference of Nagavanga Chendooram:
SKM Anubhava murai.
>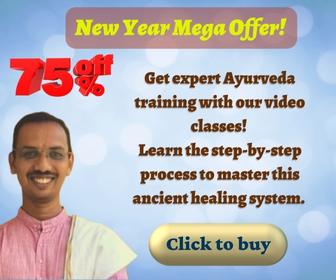 Ingredients
Ingredients of Nagavanga chendooram:
Nagam – Naga – Elemental zinc – 20 % – It is used in the treatment of diabetes, non healing wounds, piles, malabsorption syndrome, helminthiasis, diarrhoea, jaundice, skin diseases etc.
Karuvangam – Vanga – Elemental lead – 20 % – It is used in Ayurvedic treatment of obesity, premature ejaculation, anemia, asthma etc.
Rasam – Parade – Elemental mercury – 20 %
Gandhakam – Gandhaka – Elemental Sulphur – 20 %
Thaalagam – Haratala – Arsenic trisulphide – 20 % – It is useful in skin diseases with itching, cough, cold, bronchitis, asthma, syphilis, sinus, boils etc.
Processed in –
Manjal karisaalai saaru – Peeta bringa swarasa – Wedelia calendulacea – q.s.
Indication
Indication of Nagavanga Chendooram:
Madhumegam [diabetes mallitus]
Kalaviyil sayal pada mudiyamai [sexual neurasthenia]
Vindu nashtam [spermatorrhoea]
Elumbu mootugalintheimanam [degenerative changes of bones & joints]
Vadha diseases such as- keelvadham [arthritis], aamavadham [rheumatism] etc.
Post viral fever, when the patient complains of body, muscle and joint pains
Bursitis,  
Bursitis trochanterica,
Shoulder dislocation pain
Dose
Dosage & Adjuvants of Nagavanga Chendooram: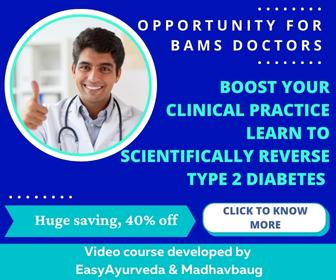 25 mg with honey twice daily after food.
Or as directed by the physician.
With western medicines
Seek your doctor's advice if you are taking this product along with other western (allopathic/modern) medicines. Some Ayurvedic herbs can interact with modern medicine.
If both Ayurvedic and allopathic medicines are advised together, then it is best to take allopathic medicine first, wait for 30 minutes and then, after a gap of 15 – 30 minutes, take Ayurvedic medicine or as directed by the physician.
Can this be used while taking Homeopathic medicine?
Yes. This product does not react with homeopathic medicine.
With supplements like multivitamin tablets, Omega 3 fatty acids etc?
Yes. Generally, this product goes well with most of the dietary supplements. However, if you are taking more than one product per day, please consult your doctor for an opinion.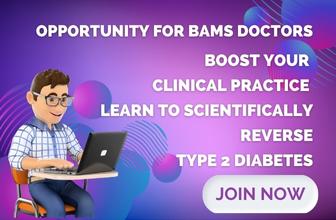 Diet
Pathya:- Avoid salt, tamarind, sour diet, pagal [bitter gourd], agathi [sasban], non-veg foods & tobacco.
Side effects, package
Side effects of Nagavanga Chendooram:
There are no recorded side effects with this medicine.
Should be taken under strict medical supervision.
Presentation: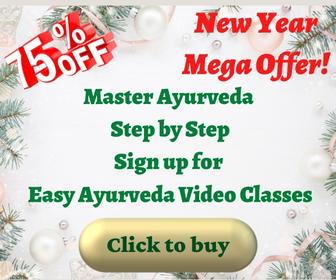 Pack of 5 g & 50 g.