By Dr Renita D'Souza
Chanakamla is sour tasting Ayurvedic medicine, prepared from Chana or Chickpea (Bengal gram). It is used in indigestion, abdominal pain, constipation etc. It is one among the sour taste drugs (amla varga).
Vernacular Names,Qualities, Shloka
Vernacular Names
Sanskrit Name – Chanakamla
Hindi Name – Chanakhar, Chana khar, chana kshar
Marathi Name – Harbharyachi aamba
Gujarathi Name – Chanaa no khar

>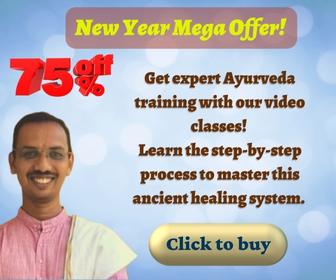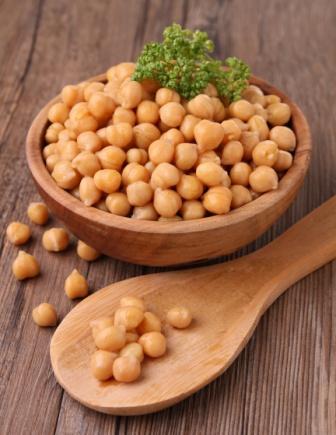 Medicinal Qualities of chanakaml
Virya (potency) – Ushna (hot)
Taste – sour, slight salty
Karma (Action) –
Deepana – Kindles digestive strength,
Danta harshana – Due to its sour taste it makes biting difficult and painful
Ruchya – improves taste

Indications of chanakamla
Shoola – pain
Ajeerna – indigestion
Vibanda – constipation
Abdominal colic
Diarrhoea due to indigestion
Dysmenorrhea, Amenorrhea
What is Chanakamla?
Chanakamla is obtained from chickpea plant (chanaka). It is mentioned one among the sour taste drugs (Amla varga). These sour taste drugs are mentioned in Rasashastra (science dealing with metal and minerals). Due to the organic acids in these drugs they are used to purify metal and minerals to make it fit to use as medicine.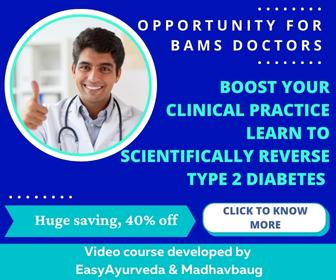 Chickpea Introduction, Method of preparation
Chanaka (chickpea)
Botanical name – Cicer arietinum
Family – Fabaceae
Also known as Bengal gram or garbanzo beans.
Chickpea is an annual legume widely grown in India, North Africa and South and Central America.
They are sweet in taste and balances vata and kapha dosha.
Chickpea seeds are good source of protein, fibres, folic acid, iron and phosphorous.
How to obtain Chanakamla?
In the month of Margashirsha (November-December), a soft cotton white cloth is put over the chickpea plant everyday in the morning hours. The water droplets (dew) gets collected in the cloth is dried. This is repeated for one month.

Then the cloth is washed in water so that the sour substance is released from the cloth. This substance is allowed to settle at the bottom. Water is then filtered. The sour substance settled at the bottom is dried. Filtered water is dried by heating. Both these dried material is mixed and stored in a container.
Chemical Constituents,Therapeutic Uses
Chemical Constituents
Oxalic acid, Malic acid, Acetic acid

Therapeutic Uses
Chanakamla is given along with water to relieve excess thirst in Fever.
To cure indigestion it is given along with vinegar.
Dose, Side Effects, Classical categorization
Dose of Chanakamla
125 mg – 250 mg
5 to 10 drops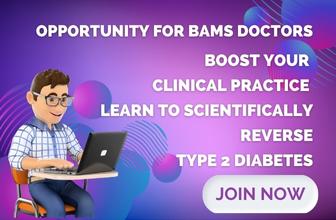 With western medicines
Seek your doctor's advice if you are taking this product along with other western (allopathic/modern) medicines. Some Ayurvedic herbs can interact with modern medicine.
If both Ayurvedic and allopathic medicines are advised together, then it is best to take allopathic medicine first, wait for 30 minutes and then, after a gap of 15 – 30 minutes, take Ayurvedic medicine
Can this be used while taking Homeopathic medicine?
Yes. This product does not react with homeopathic medicine.
With supplements like multivitamin tablets, Omega 3 fatty acids etc?
Yes. Generally, this product goes well with most of the dietary supplements. However, if you are taking more than one product per day, please consult your doctor for an opinion.

Side Effects of Chanakamla
Its use is avoided in diabetes and calculus. High dose intake can cause gastrointestinal irritation.

Classical categorization
Bhavaprakasha – Harithakyadi varga
Kaiyadeva Nigantu – Ahaushadi Varga