Granules is a proprietary Ayurvedic medicine manufactured by Arya Vaidya Pharmacy (Coimbatore) LTD. It is an immuno-modulator.
Indication of Jeevani Granules
All conditions of exhaustion
Fatigue
Feeling of weakness
Suitable for persons in mentally stressful situation
Regaining proper health after illness.
Dosage
2.5 g mixed with warm water twice a day, or as directed by the physician.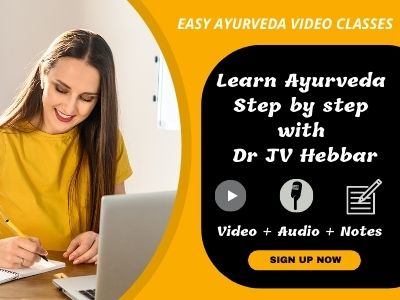 How long to use?
This product can be used for a period of 2 – 3 months of time, based on your doctor's advice.
With western medicines
Seek your doctor's advice if you are taking this product along with other western (allopathic/modern) medicines. Some Ayurvedic herbs can interact with modern medicine.
If both Ayurvedic and allopathic medicines are advised together, then it is best to take allopathic medicine first, wait for 30 minutes and then, after a gap of 15 – 30 minutes, take Ayurvedic medicine
Can this be used while taking Homeopathic medicine?
Yes. This product does not react with homeopathic medicine.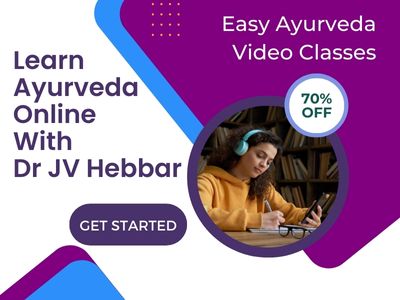 With supplements like multivitamin tablets, Omega 3 fatty acids etc?
Yes. Generally, this product goes well with most of the dietary supplements. However, if you are taking more than one product per day, please consult your doctor for an opinion.
Ingredients
Ashwagandha – Indian ginseng – Withania somnifera – 9 g – It improves strength and immunity.
Pippali – Long pepper – Piper longum – 12 g – It improves digestion strength. Vishnukrantha – Evolvulus alsinoides – 30 g
Jeevani – Trichopus zeylanicus – 9 g – It has anti-fatigue effects. Permitted preservatives & binding materials – 15 g
Side effects of Jeevani Granules
There are no known side effects with this medicine. However, it is best to use this medicine under medical supervision. Store in a cool dry place, away from sunlight. Keep out of reach and sight of children.
Seek your doctor's advice for its usage during pregnancy. This product can be safely used during lactation period and in children for a limited period of few weeks time.
Package, Manufacturer, Shelf life
Presentation & Package:Bottle of 75 g.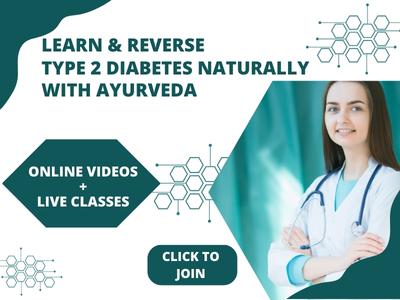 Manufactured By: Arya Vaidya Pharmacy (Coimbatore) LTD.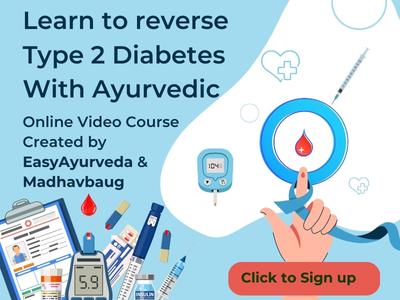 Shelf life: 3 years from the date of manufacturing.