mandura (Punarnavadi mandoor) is a traditional Ayurvedic medicine used for the treatment of Irritable bowel syndrome, Diseases related to spleen.
Indications
Punarnavadi Mandura (Punarnavadi mandoor) Indications
Irritable bowel syndrome – Grahani
Edema – Sotha
Diseases related to spleen – Pliha roga
Anemia – Panduroga
Intermittent fever – Visamajara
>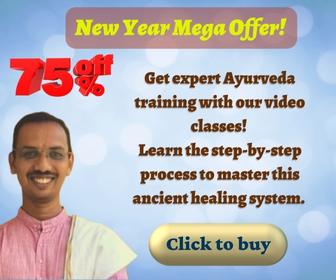 Dose, Anupana
Dose: 1 to 2 tablets thrice a day or as directed by a Ayurvedic physician.
Anupana: Butter Milk, Water
How long to take? This medicine is usually prescribed for a period of 1 – 2 months time.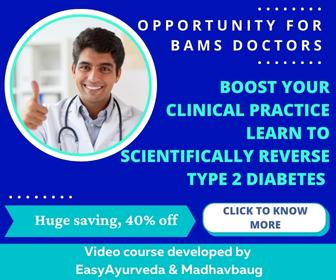 With Other Medicines
With western medicines
Seek your doctor's advice if you are taking this product along with other western (allopathic/modern) medicines. Some Ayurvedic herbs can interact with modern medicine.
If both Ayurvedic and allopathic medicines are advised together, then it is best to take allopathic medicine first, wait for 30 minutes and then, after a gap of 15 – 30 minutes, take Ayurvedic medicine or as directed by the physician.

Can this be used while taking Homeopathic medicine?
Yes. This product does not react with homeopathic medicine.

With supplements like multivitamin tablets, Omega 3 fatty acids etc?
Yes. Generally, this product goes well with most of the dietary supplements. However, if you are taking more than one product per day, please consult your doctor for an opinion.
Ingredients
Punarnavadi Mandura (Punarnavadi mandoor) Ingredients
Punarnava – Boerhavia diffusa – It has anti-inflammatory, diuretic and anti-microbial properties.
Trivrt – Operculina turpethum – It has anti-inflammatory and analgesic activities.
Ginger – Sunthi – Zingiber officinale
Black pepper – Marica – Piper nigrum
Long pepper – Pippali – Piper longum
False black pepper – Vidanga – Embelia ribes
Indian berberi – Daruharidra – Berberis aristata Dc – It has anti-spasmodic, anti-diarrheal activities.
Lead wort – Chitraka – Plumbago zeylanica – It has hepato-protective property.
Indian costus root – Kushta – Saussurea lappa
Turmeric – Haridra – Curcuma longa Linn – It has anti-inflammatory action. Chebulic Myrobalan fruit rind – Haritaki – Terminalia chebula – It has anti-microbial, hepato-protective and anti-inflammatory action.
Belliric Myrobalan fruit rind – Bibhitaka – Terminalia bellirica – It has anti-bacterial activity.
Indian goose berry – Amalaki – Phyllanthus emblica
Wild croton – Danti – Baliospermum montanum – It has anti-inflammatory, purgative action.
Java long pepper – Chavya – Piper retrofractum – It improves digestion strength and taste.
Easter tree – Kalingaka – Holarrhena antidysenterica – It has anti-diarrheal property.
Long pepper – Pippali – Piper longum
Pippali mula – Piper longum root
Musta­ – Cyperus rotundus – It is digestive, absorbent and usefull in diarrhea. Mandura bhasma – Iron oxide calx – It has anti-inflammatory property. Gomutra – Cow urine.
Side Effects and Precautions
There are no known side effects with this medicine. However, it is best to use this medicine under medical supervision. Store in a cool dry place, away from sunlight. Keep out of reach and sight of children. Seek your doctor's advice for its usage during pregnancy. This product can be safely used during lactation period and in children for a limited period of few weeks time for side effects and precautions.
Presentation, Manufacturer
Presentations: 40 tablets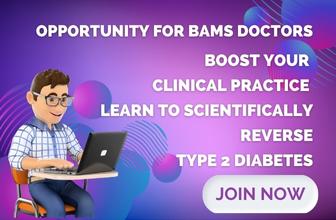 Leading manufacturers:
Shree Baidyanath Ayurved Bhawan (p) Limited,
Chirayu Pharmaceuticals,
Dabur India Ltd.,
Dhanwantari Distributors Pvt. Ltd. Amritsar,
Dindayal Industries Limited,
Lama Pharmaceuticals,
Multani Pharmaceuticals Ltd.,
Shree Narnarayan Ayurvedic Pharmacy,
Shree Dhootapapeshwar Limited,
Uma Ayurvedics Private Limited,
Virgo UAP Pharma Pvt. Ltd.,
Zandu Realty Limited.
Shelf life, Effect On Dosha
Shelf life: 3 years from the date of manufacturing.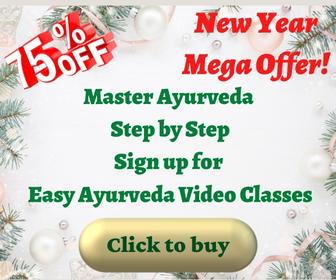 Effect on Tridosha: It balances Kapha, Pitta Doshas.