sutashekara Rasa (Sutshekar ras gold) is a traditional Ayurvedic medicine used for the treatment of gastritis, vomitting, hiccough.
Indications
Svarna sutasekara Rasa Indications
Acidity – Amlapitta
Vomitting – Chardi
Hiccough – Hikka
Urticaria – Sitapitta
Nausea – Hrllasa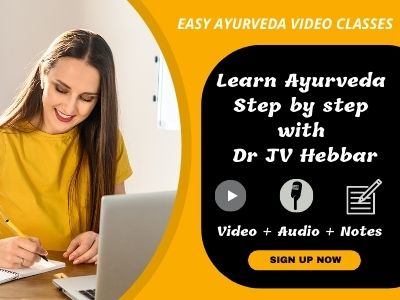 Dose
125 mg to 250 mg twice or thrice a day. or as directed by a Ayurvedic physician.
With western medicines
Seek your doctor's advice if you are taking this product along with other western (allopathic/modern) medicines. Some Ayurvedic herbs can interact with modern medicine.
If both Ayurvedic and allopathic medicines are advised together, then it is best to take allopathic medicine first, wait for 30 minutes and then, after a gap of 15 – 30 minutes, take Ayurvedic medicine or as directed by the physician.
Can this be used while taking Homeopathic medicine?
Yes. This product does not react with homeopathic medicine.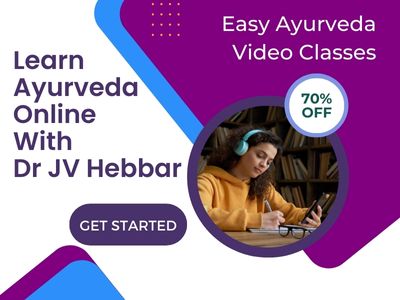 With supplements like multivitamin tablets, Omega 3 fatty acids etc?
Yes. Generally, this product goes well with most of the dietary supplements. However, if you are taking more than one product per day, please consult your doctor for an opinion.
How long to take?
This medicine is usually prescribed for a period of 1 – 2 months time.
Ingredients
Suvarna sutashekara Rasa (Sutshekar ras gold) Ingredients
Suvarn bhasm(Swarna Bhasma) – Calx of Gold
Parada – Purified Mercury
Gandhaka – Sulphur
Tankana – Borax
Monk's hood – Vatsanabha – Aconitum ferox – It improves digestion and taste.
Tamra bhasma – Calx of Copper
Indian silver fir – Taleesa patra – Abies spectabilis (D.) Spach – It is appetiser and mildly laxative.
Trikatu Long pepper – Pippali – Piper longum – It improves digestion strength.
Black pepper – Maricha – Piper nigrum – It has anti- bacterial, anti-spasmodic properties.
Ginger – Sunthi – Zingiber officinalis – It is a appetizer and improves digestion strength.
Thorn apple – Dhattura bija – Datura metel Chaturjataka
Twak – Cinnamon – Cinnamomum zeylanicum
Ela – Cardamom – Elettaria cardamomum
Patra – Cinnamomum tamala
Cobra's saffron – Nagakesara – Mesua ferrea – It is digestive.
Bael fruit – Bilva phala majja – Aegle marmelos
Sankha bhasma – Calx of Conch shell – It has antacid activity.
Kachura – Curcuma zedoaria
Juice extract of Bhrngaraja – Eclipta alba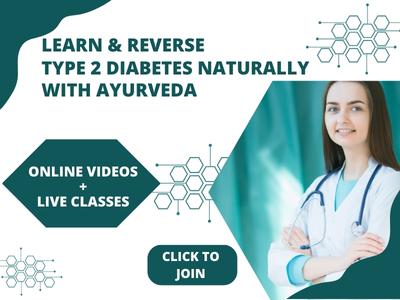 Side Effects and Precautions
There are no known side effects with this medicine. However, it is best to use this medicine under medical supervision. Store in a cool dry place, away from sunlight. Keep out of reach and sight of children.
Seek your doctor's advice for its usage during pregnancy. This product can be safely used during lactation period and in children for a limited period of few weeks time for side effects and precautions.
Presentation, Manufacturer
Presentation: 10 tablets, 25 tablets
Leading manufacturers:
Amritha Ayurveda Pharmaceutical,
Multani Pharmaceuticals Ltd.,
Shree Narnarayan Ayurvedic Pharmacy,
Shree Dhootapapeshwar Limited,
Uma Ayurvedics Private Limited,
Virgo UAP Pharma Pvt. Ltd.,
Zandu Pharmaceutical Works Limited.
Shelf life, Effect On Dosha
Shelf life: 3 years from the date of manufacturing.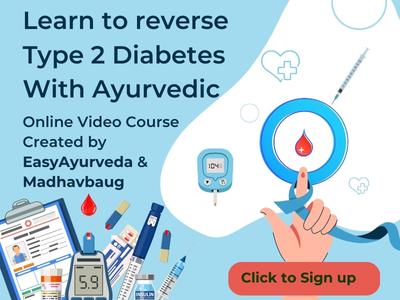 Effect on Tridosha: It balances Pitta Dosha.