Sagun Liniment is a proprietary Ayurvedic medicine manufactured by Sneha Natura Company. It is mainly used in treatment of joint pains and back ache.
Sagun Liniment Indications
Musculoskeletal pains like: Joint pains, Back ache, Body aches, Sciatica, Lumbago, Muscular, Sprains, Sports injuries.
Usage
External application
How long to apply?
This medicine can be applied for a period of 6 – 8 weeks as per doctors advice. After that time, usually the dose is gradually reduced and the medicine is stopped in next 6 weeks of time.
Ingredients
Alpinia galanga- Thai ginger – Kulanjan
Vitex negundo – Nirgundi – It is a very good muscle relaxant, pain relieving herb
Sida cardifolia – Bala– It is widely used to improve strength of bones, muscle and joints.
Ricinus communis – Eranda taila – 10%
Sugndha Dravya
Jathipahal oil – 01%
Sesame oil – Tila taila base
Sagun Liniment Side effects
There are no recorded side effects with this medicine.
This product is meant only for external application.
Consult your doctor for its usage during pregnancy.
Store in a cool dry place, away from sunlight.
Avoid accidental oral intake. Keep out of reach and sight of children.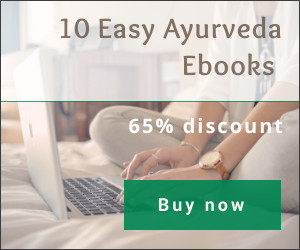 Presentation, Manufacturer, Shelf life
Presentation: 60 ml
Manufactured By: Sneha Natura Company
Shelf life – 3 years from the date of manufacture.
During pregnancy, lactation
If you were using this oil before pregnancy without any allergic reaction, you can continue using this oil even during pregnancy.
If you have not used this product before and wish to use it during pregnancy, better to consult a doctor because it can cause skin allergy in some rare cases.
It is generally considered as safe to use during lactation, however consult your doctor for the right advice.
Can this product be applied after steam therapy?
No. Oil is best applied before steam therapy. This is as per basic Ayurvedic principles.