Flexofen Capsule is a proprietary Ayurvedic medicine manufactured by Prakruti Pharmaceuticals. It is used in the treatment of musculo-skeletal disorders, joint pains, arthritis.

Indications
Indication of Flexofen Capsule:
Muscular pain
Back ache
Fatigue
Joint pain
Osteoarthritis
Polyarthritis
Sciatica
Spondylosis
Post viral fever, when the patient complains of body, muscle and joint pains
Bursitis,  
Bursitis trochanterica,
Shoulder dislocation pain
Read related: Cervical Spondylosis: Ayurvedic Treatment
Dosage
Dosage of Flexofen Capsule:
2 capsules twice a day in severe conditions.
1 capsule thrice a day for maintenance, or as directed by the physician.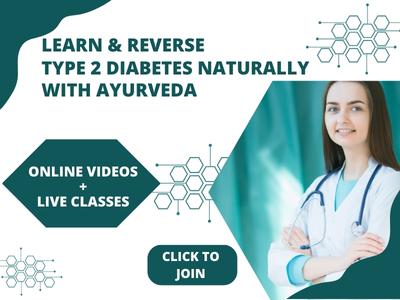 With western medicines
Seek your doctor's advice if you are taking this product along with other western (allopathic/modern) medicines. Some Ayurvedic herbs can interact with modern medicine.
If both Ayurvedic and allopathic medicines are advised together, then it is best to take allopathic medicine first, wait for 30 minutes and then, after a gap of 15 – 30 minutes, take Ayurvedic medicine or as directed by the physician.

Can this be used while taking Homeopathic medicine?
Yes. This product does not react with homeopathic medicine.

With supplements like multivitamin tablets, Omega 3 fatty acids etc?
Yes. Generally, this product goes well with most of the dietary supplements. However, if you are taking more than one product per day, please consult your doctor for an opinion.
How long to use?
This product can be used for a period of 2 – 3 months of time, based on your doctor's advice.

Contents
Ingredients of Flexofen Capsule:
Each capsle contains extracts of –
Langali – Gloriosa superba – 2 mg
Shunti – Zingiber officinale – 100 mg
Krishna jeeraka – Nigella sativa – 50 mg
Shilajitu – Asphaltum- 50 mg
Ashwagandha – Withania somnifera – 50 mg
Rasna – Pluchea lanceolata – 50 mg
Shallaki – Boswelia serrata – 50 mg
Yogaraja guggulu – 50 mg – Yograj Guggul is a very famous Ayurvedic medicine in tablet form. This tablet has Guggulu (commiphora mukul) as its base.It is widely used in the Ayurvedic treatment for various types of arthritis.
Shuddha kupilu – Strychnos nuxvomica – 30 mg – Kupilu / Nux vomica is a famous but poisonous Ayurvedic herb. It has many health benefits but should only be used after purification. It is used in Ayurvedic treatments since the time of Sushruta.
Abhraka bhasma – 25 mg
Kasisa bhasma – 25 mg – Kasis Bhasma is an Ayurvedic medicine, prepared from Green Vitriol – Ferrous Sulphate. It is used in Ayurvedic treatment of Anemia, Fever, Spleen diseases etc.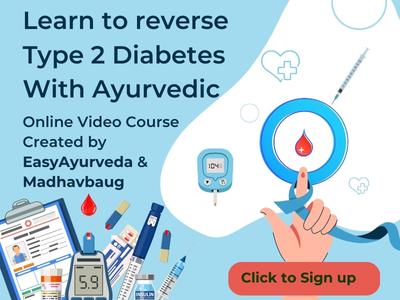 Side effects
Side effects of Flexofen Capsule:
There are no known side effects with this medicine. Over dosage may cause gastritis, or burning sensation in stomach and chest.
However, it is best to use this medicine under medical supervision.
Store in a cool dry place, away from sunlight.
Keep out of reach and sight of children.
Seek your doctor's advice for its usage during pregnancy.
This product can be safely used during lactation period and in children for a limited period of few weeks time.
Package, manufacturer and shelf life
Presentation & Package:
Blister pack of 10*5 capsules.
Manufactured By: Prakruti Pharmaceuticals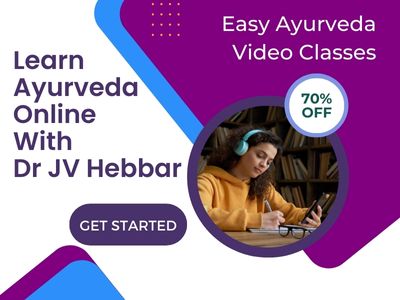 Shelf life: 5 years from the date of manufacturing.