Diakof Linctus is a proprietary Ayurvedic medicine manufactured by Himalaya Herbal Healthcare. It is used in diabetic people for the treatment of cough of varied etiology. It is sugar free cough linctus -thick cough syrup, which helps in productive as well as dry cough.
Uses
Benefits of Diakof Linctus:
It has mucolytic property which reduces the thickness of the sputum and helps easier coughing up sputum and clearing the lungs.
Anti-tussive properties of some ingredients present in Diakof are comparable with codeine, so it also relieves cough and reduces frequency of persistent cough attacks.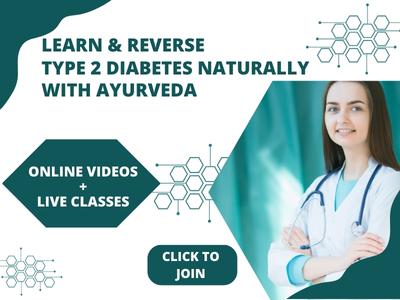 Indications
Indication of Diakof Linctus:
Cough of varied aetiologies in diabetics.
Dose
Dosage of Diakof Linctus:
Children – 1 tsp 3-4 times a day.
Adults – 1-2 tsp 3-4 times a day.
With western medicines
Seek your doctor's advice if you are taking this product along with other western (allopathic/modern) medicines. Some Ayurvedic herbs can interact with modern medicine.
If both Ayurvedic and allopathic medicines are advised together, then it is best to take allopathic medicine first, wait for 30 minutes and then, after a gap of 15 – 30 minutes, take Ayurvedic medicine or as directed by the physician.

Can this be used while taking Homeopathic medicine?
Yes. This product does not react with homeopathic medicine.

With supplements like multivitamin tablets, Omega 3 fatty acids etc?
Yes. Generally, this product goes well with most of the dietary supplements. However, if you are taking more than one product per day, please consult your doctor for an opinion.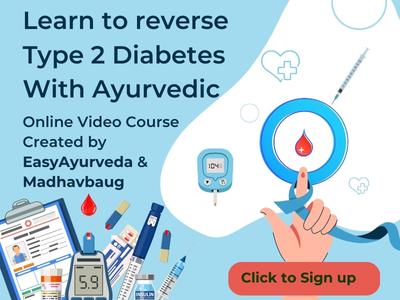 How long to use?
This product can be used for a period of 2 – 3 months of time, based on your doctor's advice.
Contents
Ingredients of Diakof Syrup:
Each 5 ml of Diakof Linctus contains –
Purified guggulu – Commiphora mukul – 35 mg – Guggul is one of the most used Ayurvedic herb. Its oleo-gum resin is used as binding agent in many tablets. Guggulu's unique properties of decreasing cholesterol level and relieving joint inflammation find it as an essential ingredient of numerous Ayurvedic medicines.
Draksha – Vitis vinifera – 35 mg – raisins
Tulasi – Ocimum sanctum – 25 mg – Holy Basil
Jufa – Hyssopus officinalis – 25 mg – is a plant used for the treatment of swelling, constipation, distention of the abdomen, intestinal worms, hepatomegaly, cough and rhinitis.
Guduchi – Tinospora cordifolia – 20 mg
Vasaka – Adathoda vasica – 15 mg
Jatipatri – Myristica fragrans – 15 mg
Yastimadhu – Glycyrrhiza glabra – 15 mg
Gojihva – Onosma bracteata – 10 mg
Neelapushpa – Viola ododrata – 10 mg
Triphala – Embelica officinalis, Terminalia chebula, Terminalia bellerica – 9 mg
Trikatu – Zingiber officinale, Piper nigrum, Piper longum – 9 mg
Vidanga – Embelica ribes – 8 mg
Kantakari –Solanumx anthocarpum – 8 mg
Taja – Cinnamom cassia – 8 mg
Navasagara – Ammonium chloride – 3 mg
Processed in –
Gojihva – Onosma bracteatum
Gul-khair – Malva sylvestris
Rajabadara – Zizyphus sativa
Dhmasa – Fagonia cretica
Yavanika – Ptychotis ajowan
Read related: Ayurvedic Home Remedy For Cough Due To Pitta Increase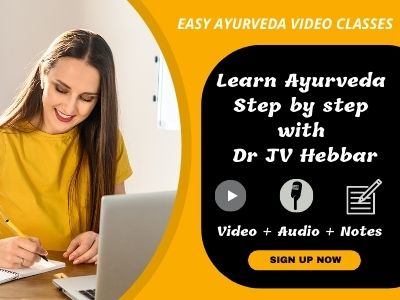 Side effects
Side effects of Diakof Linctus:
There are no known side effects with this medicine.
However, it is best to use this medicine under medical supervision.
Store in a cool dry place, away from sunlight.
Keep out of reach and sight of children.
Seek your doctor's advice for its usage during pregnancy.
This product can be safely used during lactation period and in children for a limited period of few weeks time.
Package, Manufacturer and Shelf life
Presentation & Package: Bottle of 100 ml.
Manufactured By: Himalaya Herbal Healthcare.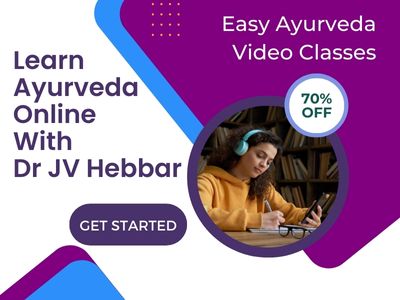 Shelf life: 3 years from the date of manufacturing.