Dermafex Oil is a proprietary Ayurvedic medicine manufactured by BAN Labs Ltd. It cures psoriatic skin, damaged skin, infectious skin and eczematous skin. It is blended with potent 12 oils and 9 herbal extracts that helps in overcoming all skin ailments locally.
Benefits
Benefits of Dermafex Oil:
Reduces inflammation & itching in eczematous conditions
Provides natural glow to the skin.
Ingredients
Ingredients of Dermafex Oil:
Neem – Nimba – Azadirachta indica – 1.50 %
Chiratatikta – Swertia chiraita – 1.50 % – Kiratatikta is a very famous Ayurvedic herb used mainly in the treatment of infectious and inflammatory conditions like fever, skin diseases etc. The word meaning of Kirata tikta is – utterly bitter.
Turmeric – Haridra – Curcuma longa – 1.50 %
Tree turmeric – Daruharidra – Berberis aristata – 1.50 %
Hrivera – Khas – Pavonia odorata – 1.50 %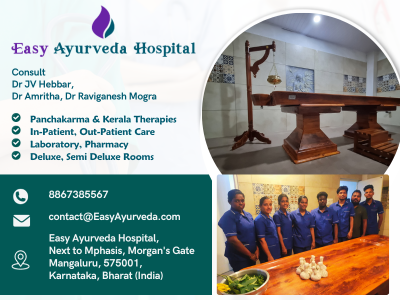 Triphala –
Haritaki – Terminalia chebula – 1.50 %
Vibhitaki – Terminalia bellerica – 1.50 %
Amalaki – Embelica officinalis – 1.50 %
Vasa – Adhatoda vasica – 1.50 % – Malabar nut is one the powerful herbs used in treating asthma, bronchitis and excess mucous condition.
Made siddha with Tila taila – Sesamum indicum – 9 %
Siddharthaka taila – 3 %
Mahatrunaka taila – 3 %
Kustadi taila – 3 %
Jaitoon taila – 5 %
Pongamia oil – Karanja taila – Pongamia pinnata – 5 %
Bakuchi taila – Psoralea corylifolia – 5 %
Castor oil – Eranda taila – Ricinus communis – 5 %
Sarshapa taila – Brassica compestris – 12 %
Tila taila – Sesamum indicum – q.s. 100 %
Uses, duration and direction for use
Indication of Dermafex Oil:
Psoriasis
Dermatitis
Eczema
Scabies
Seborrhea
Fungal & bacterial infections
Read related: Psoriasis – Ayurvedic Treatment, Medicines, Herbs, Remedies

How long to use?
This product can be used for a period of 2 – 3 months of time, based on your doctor's advice.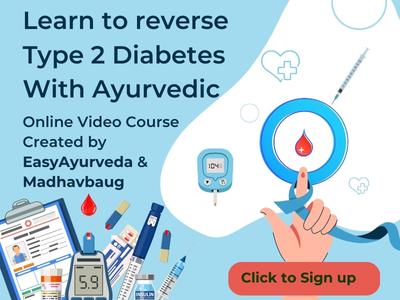 Direction of Dermafex Oil:
Apply uniformly to the affected part, or as directed by the physician.
Application on feet
Oil application over feet
Precaution if you apply this oil over feet:
If you apply this oil on feet, make sure to wash off thoroughly with water or wipe off with cloth. The oil can make you slippery while walking.
After applying, make sure there are no oil spills on the floor. This can make the floor slippery.
Side effects
Side effect of Dermafex Oil:
There are no known side effects with this medicine. This product is meant only for external application.
Avoid accidental oral intake.
However, it is best to use this medicine under medical supervision.
Store in a cool dry place, away from sunlight.
Keep out of reach and sight of children.
Seek your doctor's advice for its usage during pregnancy.
This product can be safely used during lactation period and in children for a limited period of few weeks time.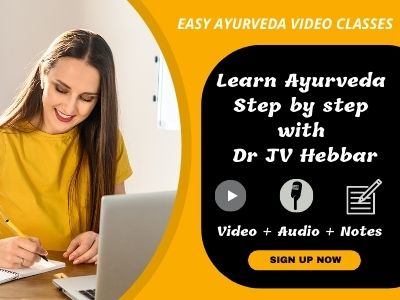 Package, manufacturer and shelf life
Presentation & Package: Bottle of 30 ml.

Manufactured by: BAN Labs Ltd.
Shelf life: 3 years from the date of manufacturing.
During pregnancy, lactation
If you were using this oil before pregnancy without any allergic reaction, you can continue using this oil even during pregnancy.
If you have not used this product before and wish to use it during pregnancy, better to consult a doctor because it can cause skin allergy in some rare cases.
It is generally considered as safe to use during lactation, however consult your doctor for the right advice.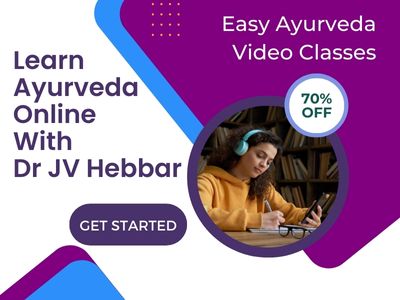 Can this product be applied after steam therapy?
No. Oil is best applied before steam therapy. This is as per basic Ayurvedic principles.