Cute N Comely Cream is a proprietary Ayurvedic medicine manufactured by Emmessar Pharmaceuticals. It is useful to treat wrinkles, skin tan, skin glow, improve elasticity.
Benefits
Benefits of Cute N Comely Cream:
Prevents wrinkles.
Protects from uv rays and chemical pollution.
Reduces black spots and other discoloration.
Reduces dark circles under eye.
Moisturizes, prevents skin tans.
Prevents and reduces warts.
Enhances skin glow.
Improves skin elasticity and tone.
Read related; Ayurvedic Remedies, Medicines for Skin Glow, Complexion
Ingredients
Ingredients of Cute N Comely Cream:
Pure extracts of –
Dadima -Punica granatum – pomegranate
Drakshabeeja -Vitis vinifera – grape seeds
Orange
Carrot – Daucus carota – Gajar
Cucumber
Indication
Indication of Cute N Comely Cream:
Dark circles around the eyes.
Hyper-pigmentation of skin.
Dry & lusterless skin.
Tans and wrinkles.
Duration and direction for use
How long to use?
This product can be used for a period of 2 – 3 months of time, based on your doctor's advice.
Direction for use of Cute N Comely Cream:
Apply once or twice a day after washing and drying the face.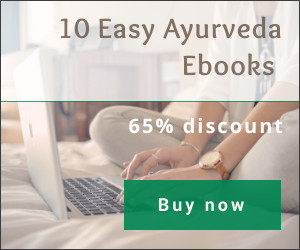 Side effects
Side effects of Cute N Comely Cream:
There are no known side effects with this medicine.
This product is meant only for external application.
Store in a cool dry place, away from sunlight.
Keep out of reach and sight of children.
This product can be safely used during lactation period and in children for a limited period of few weeks time.
Package, manufacturer and shelf life
Presentation & Package: Lamitube of 30 g.
Manufactured By: Emmessar Pharmaceuticals
Shelf life: 2 years from the date of manufacturing.