Crux Cough Drops is a proprietary Ayurvedic medicine manufactured by BAN Labs Ltd. It is a lozenge [chewable tablet], which gives soothing effect to the throat in cough and sore throat.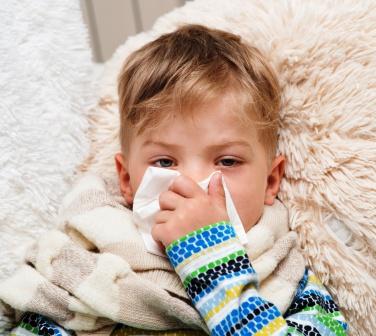 Ingredients
Ingredients of Crux Cough Drops:
Each cough drop contains –
Pudinapushpa -Mentha piperita – 2.25 mg
Tailaparni taila -Eucalyptus globulus – 1.00 mg
Yastimadhu -Glycyrrhiza glabra – 3.00 mg
Tulasi -Ocimum sanctum – 5.00 mg
Karpoora -Cinnamomum camphora – 0.02 mg
Sugar base – q.s.
Colour caramel – q.s.
Indication
Indication of Crux Cough Drops:
Sore throat
Pharyngitis
Laryngitis
Read related: 6 Eucalyptus Home Remedies: Headache, Sore Throat, Joint Pain
Dose and duration of use
Dosage of Crux Cough Drops:
1-2 lozenges 3 times a day.
How long to use?
This product can be used for a period of 2 – 3 months of time, based on your doctor's advice.
With western medicines
Seek your doctor's advice if you are taking this product along with other western (allopathic/modern) medicines. Some Ayurvedic herbs can interact with modern medicine.
If both Ayurvedic and allopathic medicines are advised together, then it is best to take allopathic medicine first, wait for 30 minutes and then, after a gap of 15 – 30 minutes, take Ayurvedic medicine or as directed by the physician.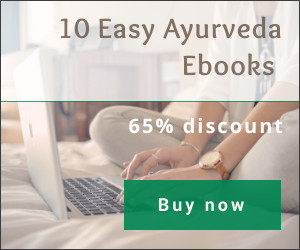 Can this be used while taking Homeopathic medicine?
Yes. This product does not react with homeopathic medicine.
With supplements like multivitamin tablets, Omega 3 fatty acids etc?
Yes. Generally, this product goes well with most of the dietary supplements. However, if you are taking more than one product per day, please consult your doctor for an opinion.
Side effects
Side effects of Crux Cough Drops:
There are no known side effects with this medicine.
However, it is best to use this medicine under medical supervision.
Store in a cool dry place, away from sunlight.
Keep out of reach and sight of children. Seek your doctor's advice for its usage during pregnancy.
This product can be safely used during lactation period and in children for a limited period of few weeks time.
Package, manufacturer and shelf life
Presentation & Package:
Bottle of 200 lozenges.

Manufactured By: BAN Labs Ltd
Shelf life: 3 years from the date of manufacturing.