Confido Tablet is a proprietary Ayurvedic medicine manufactured by Himalaya Herbal Healthcare. It is used to treat sexual dysfunctions.
Mode of action
Mode of action of Confido Tablet:
Manages male sexual dysfunction. Inadequate circulation of testosterone levels results in male sexual dysfunction. Through its androgenic property, Confido increases sperm count and testosterone levels, thereby combating erectile dysfunctions. It regulates ejaculation via the neuroendocrine route. Improves sexual drives.
Ingredients
Ingredients of Confido Tablet:
Each tablet contains powders of –
Salabamisri [Orchis mascula] – 78 mg
Kokilaksha [Asteracantha longifolia] – 38 mg
Vanya kahu [Lactuca scariola] – 20 mg
Kapikacchu [Mucuna puriens] – 20 mg – Kapikacchu – Mucuna pruriens is a very famous mutli-faceted herb of Ayurveda, with immense health benefits. Its usage is spread from aphrodisiac to neurological conditions. Its extract – L-dopa is widely used in the treatment of Parkinson's disease.
Swarnavanga – 20 mg – Swarna Vanga is an Ayurvedic medicine, with herbal and mineral ingredients, in powder / tablet form. It is used in Ayurvedic treatment of chronic cough, bronchitis, asthma, etc. This medicine should only be taken strictly under medical supervision. It is also known as Swarnabang.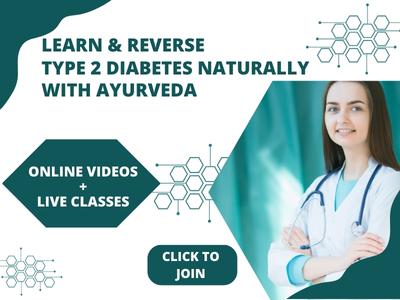 Extracts of –
Vriddadaru [Argyreia speciosa] – 38 mg
Gokshura [Tribulus terrestris] – 38 mg
Jeevanti [Leptadenia reticulata] – 38 mg
Shileya [Parmelia perlata] – 20 mg
Sarpagandha [Rauwolfia serpentina] –Standardized to contain 1.5 mg of the total alkaloids.
Indications
Indication of Confido Tablet:
Impotence
Seminal debilities
Anxiety associated with sexual performance
Premature ejaculation
Spermatorrhoea
Nocturnal emission
Dose
Dosage of Confido Tablet:
Premature ejaculation – 1 tablet twice a day for 2-4 weeks, or till the symptoms are rectified.
Spermatorrhoea and nocturnal emission – 1 tablet twice a day for 2- 4 weeks, or till symptoms are rectified, or as directed by your Ayurvedic doctor.
How long to use?
It can be safely used for a period of 2 – 3 months time, with gradual decrease in dosage.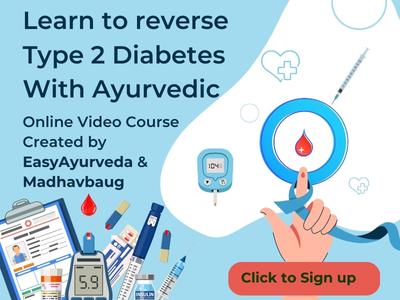 With western medicines
Seek your doctor's advice if you are taking this product along with other western (allopathic/modern) medicines. Some Ayurvedic herbs can interact with modern medicine.
If both Ayurvedic and allopathic medicines are advised together, then it is best to take allopathic medicine first, wait for 30 minutes and then, after a gap of 15 – 30 minutes, take Ayurvedic medicine or as directed by the physician.
Can this be used while taking Homeopathic medicine?
Yes. This product does not react with homeopathic medicine.
With supplements like multivitamin tablets, Omega 3 fatty acids etc?
Yes. Generally, this product goes well with most of the dietary supplements. However, if you are taking more than one product per day, please consult your doctor for an opinion.
Side effects, package
Side effects of Confido Tablet:
There are no recorded side effects with this medicine.
It is best to take this medicine under medical supervision.
Store in a cool dry place, in an air tight container, away from direct sunlight.
Keep out of reach and sight of children.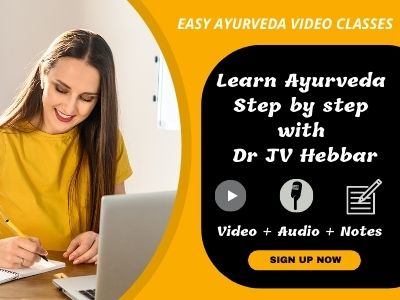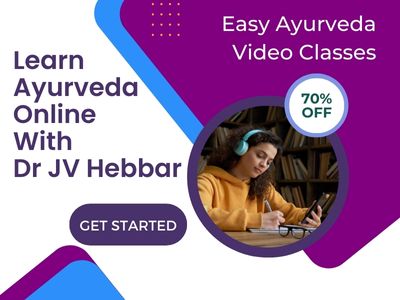 Presentation & Package: Bottle of 60 tablets.
Shelf life or expiration date: 5 years from the date of manufacture.