Colicarmin Syrup is a proprietary Ayurvedic medicine manufactured by BAN Labs Ltd. It is a natural solution to heavy meals. Colicarmin Syrup is nature's best carminative and digestive for all digestive disorders.
Benefits
Benefits of Colicarmin Syrup:
Carminative
Mild sedative
Anti-spasmodic
Control hyper-motility & pain associated with diarrhea.
Expels gases & reduces abdominal distension.
Free from opium.
Ingredients
Ingredients of Colicarmin Syrup:
Each 5 ml of syrup contains –
Vacha [Acorus calamus] – 5 mg
Soya [Peucedanum graveolens] – 20 mg
Kanta karanja [Ceasalpinia bonducella] – 15 mg
Indrayava [Holarrhena antidysentrica] – 15 mg
Ela [Elettaria cardamomum] – 7.5 mg
Sauvarchala lavana [Black salt] – 15 mg
Hingu [Ferula asafoetida] – 10 mg
Saindhava lavana [Rock salt] – 10 mg
Nimba satva [Azadirachta indica] – 5 mg
Shatapushpa [Foeniculum vulgare]
Sphatika [Potash alum]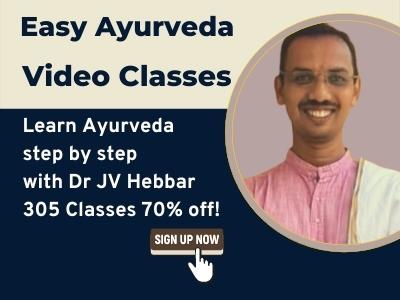 Indications
Indication of Colicarmin Syrup:
Indigestion
Colic & griping pain
Irritable bowel syndrome
Dysentery & diarrhea
Dose
Dosage of Colicarmin Syrup:
Adults – 2 tsp 2-3 times a day.
Children – 1 tsp 2-3 times a day.
Store in a cool dry place, in an air tight container, away from direct sunlight.
Keep out of reach and sight of children.
Or as directed by the physician.
How long to use?
It can be safely used for a period of 2 – 3 months time, with gradual decrease in dosage.
With western medicines
Seek your doctor's advice if you are taking this product along with other western (allopathic/modern) medicines. Some Ayurvedic herbs can interact with modern medicine.
If both Ayurvedic and allopathic medicines are advised together, then it is best to take allopathic medicine first, wait for 30 minutes and then, after a gap of 15 – 30 minutes, take Ayurvedic medicine or as directed by the physician.
Can this be used while taking Homeopathic medicine?
Yes. This product does not react with homeopathic medicine.
With supplements like multivitamin tablets, Omega 3 fatty acids etc?
Yes. Generally, this product goes well with most of the dietary supplements. However, if you are taking more than one product per day, please consult your doctor for an opinion.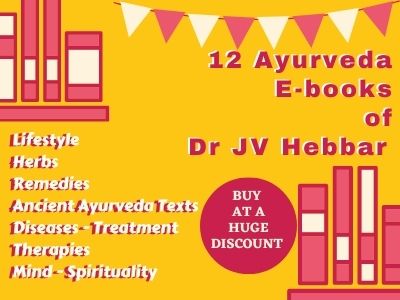 Side effects, package
Side effects of Colicarmin Syrup:
There are no recorded side effects with this medicine.
Should be taken under medical supervision.
This product is not suitable for people with diabetes.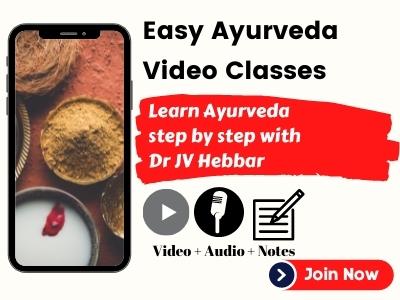 Presentation & Package: Pet bottle of 100 ml.
Shelf life or expiration date: 3 years from the date of manufacture.