Cognium Tablet is a proprietary Ayurvedic medicine manufactured by Charak Pharmaceuticals. It helps improve memory, concentration and attention. Cognium tablets are aimed at preserving & enhancing cognitive functions.
Benefits
Benefits of Cognium Tablets:
Preserves & enhances cognitive functions.
Slows down the process of degeneration of neurons through antioxidants.
Increases circulation to the nervous system.
Provides protection to the nervous system by acting as an adaptogen against stress.
Ingredients
Ingredients of Cognium Tablet:
Each tablet contains –
Shankhapushpi [Convolvulus pluricaulis] – 50 mg – Protects against oxidative stress to nervous system.
Brahmi [Centella asiatica] – 100 mg – Enhances circulation to the CNS.
Arjuna [Terminalia arjuna] – 50 mg – Enhances circulation to the CNS.
Jyotishmati [Celestrus paniculatus] – 50 mg – Improves cognition.
Ashwagandha [Withania somnifera] – 100 mg – Strengthens neuronal networks.
Jalabrahmi [Bacopa monnieri] – 200 mg – Controls anxiety and reduces stress-induced forgetfulness.
Mukta pisti – 5 mg
Abhraka bhasma – 25 mg – Abhrak Bhasma is an Ayurvedic medicine, prepared from Mica. It is used in Ayurvedic treatment of asthma, urinary disorders, skin diseases etc.
Jatiphala [Myristica fragrans] – 25 mg
Tagara [Valariana wallichii] – 20 mg – It is a plant described in Ayurveda for the treatment of wounds, arthritis, cough, asthma, general debility, skin diseases, fever and cases of animal bite.
Vacha [Acorus calamus] – 20 mg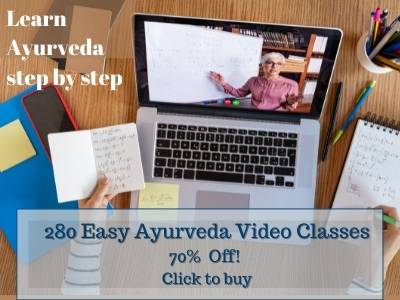 Indications
Indication of Cognium Tablet:
Loss of memory
Attention deficiency
Hyperactivity disorder
Concentration impairment
Mental fatigue due to stress
Language and learning disability
Patients recovering from ischemic stroke/major mental illness.
Dose, Do's and Don'ts
Dosage of Cognium Tablet:
1 tablet twice a day, or as directed by the physician.
How long to use?
It can be safely used for a period of 2 – 3 months time, with gradual decrease in dosage.
With western medicines
Seek your doctor's advice if you are taking this product along with other western (allopathic/modern) medicines. Some Ayurvedic herbs can interact with modern medicine.
If both Ayurvedic and allopathic medicines are advised together, then it is best to take allopathic medicine first, wait for 30 minutes and then, after a gap of 15 – 30 minutes, take Ayurvedic medicine or as directed by the physician.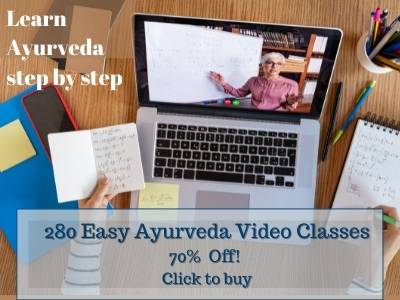 Can this be used while taking Homeopathic medicine?
Yes. This product does not react with homeopathic medicine.
With supplements like multivitamin tablets, Omega 3 fatty acids etc?
Yes. Generally, this product goes well with most of the dietary supplements. However, if you are taking more than one product per day, please consult your doctor for an opinion.
Do's:-
Maintain a balanced and a healthy diet.
Get physically active.
Keep yourself open to new experience, curiosity and creativity.
Practice meditation & yoga regularly.
Make sure you get adequate sleep.
Don'ts:-
Avoid unhealthy & junk food.
Limit calories and saturated fat.
Avoid excess sedentary lifestyle.
Avoid physical & mental stress.
Diet To Follow
Have more of Ghee, coconut oil, Sunflower seed, almond, taro root, flaxseed oil, soyabean, pistachio,
Broccoli, carrots, chard, nuts, papaya, pumpkin, red peppers
Flax seeds, walnut, tofu, brussel sprout, cauliflower, winter squash, fish oil, egg oil, krill oil, chia seeds, camelia are fine to take.
Diet To avoid:
There are no diet restrictions. Please avoid all types of junk foods, excessive non veg foods, try to avoid or limit alcohol and smoking. Avoid aerated drinks.
Please prefer homemade food wherever possible.
Side effects, package
Side effects of Cognium Tablet:
There are no recorded side effects with this medicine.
Over-dosage may cause excess sleepiness.
People with BP should seek medical advice before taking this medicine.
Store in a cool dry place, in an air tight container, away from direct sunlight.
Keep out of reach and sight of children.
Presentation & Package: Blister pack of 20*10 tablets.