Clearliv Capsule is a proprietary Ayurvedic medicine, a Green Milk research product developed by Apex Laboratories Ltd., for hepato-protection. It is used in liver disorders such as jaundice, fatty liver changes etc.
The formulation has been validated scientifically and traditional claims have been supported by scientific data. Standardization of all the extracts have been established without losing the essence of the Ayurvedic tradition. Clearliv is formulated in such a way that it offers 3 clear benefits in liver care i.e., Clearliv conserves the liver, controls the liver damage and corrects the liver functions.
Mode of action
Mode of action of Clearliv Capsule:
Regenerates/revitalizes the hepatic cells and protects the cells from apoptosis.
Averts serious complications, acts as an adjuvant to hepato-toxic drugs.
Corrects the acute and chronic inflammatory liver diseases due to bacteria, viruses and toxins.
Clears the acetaldehyde [the harmful metabolites of alcohol] by increasing acetaldehyde dehydrogenase activity.
Corrects alcoholism and fatty infiltration of liver.
Scavenges superoxide and hydroxide radicals.
Restores appetite and sense of well-being.
Can be co-prescribed with other drugs.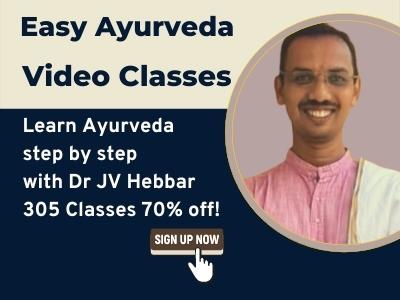 Benefits
Benefits of Clearliv Capsule:
It is hepato-protective, cholagogue, choleretic and a detoxifier.
Improves digestion
Increases endogenous antioxidant level.
Improves hepatic cell regeneration.
Deobstruent used in viral hepatitis.
Promotes bile and protects paranchyma.
Regulates hepatic microsomal drug metabolizing enzymes.
Ingredients
Ingredients of Clearliv Capsule:
Each soft gelatin capsule contains –
Erandamoola [Ricinus communis] – 85 mg
Bhumyamalaki [Phyllanthus niruri] – 25 mg
Bringaraja [Eclipta alba] – 15 mg
Punarnava [Boerhaavia diffusa] – 12.5 mg
Guduchi [Tinospora cordifolia] – 10 mg
Gokshura [Tribulus terrestris] – 14.28 mg
Sharapunkha [Tephrosia purpurea] – 11.11 mg
Neelini [Indigofera tinctoria] – 9.37 mg – Neelini – Indigo or Indigofera tinctoria is used for the treatment of fever, liver and spleen disorders, rheumatoid arthritis, gout, grey hairs etc. The leaves promote hair growth.
Ativisha [Aconitum heterophyllum] – 10 mg – Ativisha – Aconitum heterophyllum is an Ayurvedic herb, especially used in diseases of children. Charaka has declared – Of all the herbs having digestive, carminative, absorbent and Tridosha balancing properties, Ativisha is the best.
Kalamegha [Andrographis paniculata] – 6.25 mg
Manjista [Rubia cordifolia] – 5 mg
Haritaki [Terminalia chebula] – 12.5 mg – Chebulic myrobalan
Haridra [Curcuma longa] – 3.5 mg – turmeric
Uses
Indication of Clearliv Capsule:
Alcoholic liver damage
Viral hepatitis
Drug induced liver damage
Acute and chronic hepatitis
During pregnancy for ICP and associated constipation.
Dose, duration of use
Dosage of Clearliv Capsule:
2 capsule twice a day, or as directed by the physician.
Should be used continuously for at least 8-10 weeks to notice improvements.

How long to use?
It can be safely used for a period of 2 – 3 months time, with gradual decrease in dosage.
With western medicines
Seek your doctor's advice if you are taking this product along with other western (allopathic/modern) medicines. Some Ayurvedic herbs can interact with modern medicine.
If both Ayurvedic and allopathic medicines are advised together, then it is best to take allopathic medicine first, wait for 30 minutes and then, after a gap of 15 – 30 minutes, take Ayurvedic medicine or as directed by the physician.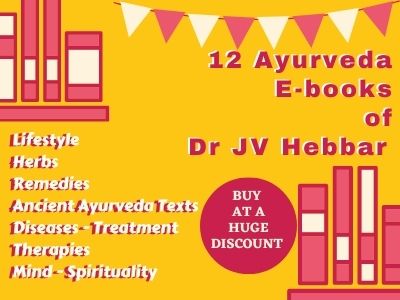 Can this be used while taking Homeopathic medicine?
Yes. This product does not react with homeopathic medicine.
With supplements like multivitamin tablets, Omega 3 fatty acids etc?
Yes. Generally, this product goes well with most of the dietary supplements. However, if you are taking more than one product per day, please consult your doctor for an opinion.
Side effects, package
Side effects of Clearliv Capsule:
There are no recorded side effects with this medicine.
Store in a cool dry place, in an air tight container, away from direct sunlight.
Keep out of reach and sight of children.
Seek medical advice for its use during pregnancy and lactation.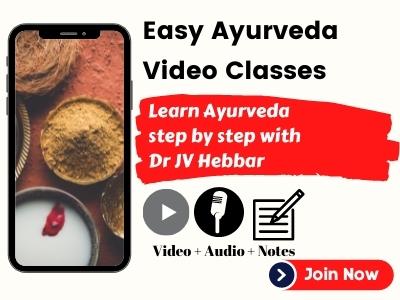 Presentation & Package: Blister pack of 15*4 capsules.
Shelf life or expiration date: 3 years from the date of manufacture.