Brento Syrup is a proprietary Ayurvedic medicine manufactured by Zandu Pharmaceuticals Ltd. It is useful to improve memory and concentration.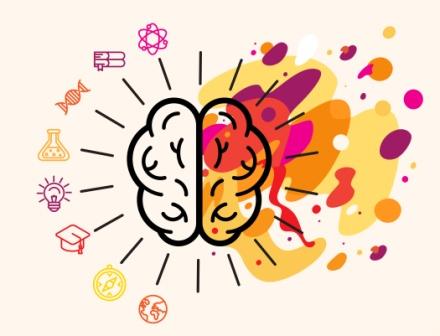 Benefits
Benefits of Brento Syrup:
Brento contains ingredients traditionally known as 'Medhya Rasayana' used since ancient times in cognitive dysfunctions, mental debility & lack of concentration.
Contains 'Brahmi' – the wonder memory drug.
Contains 'Shankhapushpi' – a proven memory booster.
Brento enhances memory and learning capacity.
Brento improves motor performances and exhibits neuroprotective, anxiolytic and anti-depressant actions.
Ashwagandha & Brahmi exerts adaptogenic and antioxidant actions.
Useful in panic attacks

Ingredients
Ingredients of Brento Syrup:
Shankhapushpi – Concolvulus pluricaulis – 100 mg
Brahmi – Bacopa monneiri – 100 mg
Ashwagandha – Withania somnifera – 100 mg
Yashtimadhu – Licorice – Glycyrrhiza glabra – 100 mg
Kusta – Saussurea lappa – 60 mg – Kushta or Indian costus root is famous Ayurvedic herb used in treating Vata disorders, gout, skin diseases, respiratory disorders etc.
Vacha – Acorus calamus – 25 mg
Sarpagandha – Rauwolfia serpentina – 25 mg – Sarpagandha, also known as Rauwolfia serpentina (Rauvolfia serpentina) or black snakeroot is one of the very important Ayurvedic herbs. It is used in treating high BP, lack of sleep (insomnia) etc.
Jatiphala – Nutmeg – Myristica fragrans – 20 mg
Chandrodaya Rasa – Makardhwaj – 5 mg
>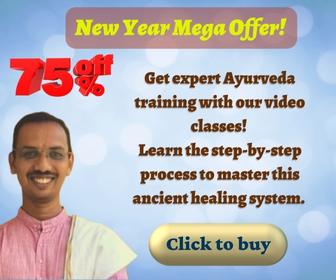 Indications
Indications of Brento Syrup:
General mental debility
Cognitive dysfunction
Decreased vigilance
Lack of concentration
Age related memory impairment
Loss of memory
As a daily health supplement, Brento has been found to be of immense benefit for students, working people, professionals and elderly people with associated memory weakness.
Brento corrects impaired cognitive function. Brento improves overall mental performance, memory, concentration and learning abilities.
The cerebral activation and nourishment is attributed to 2 plants – Brahmi & Shankhapushpi.
Shankhapushpi enhances intelligence and improves memory. It is a Medhya Rasayana. The whole herb is used medically in the form of decoction.
Brahmi is advocated as Rasayana by all authorities in Ayurveda. It promotes brain functions and improves mental strength.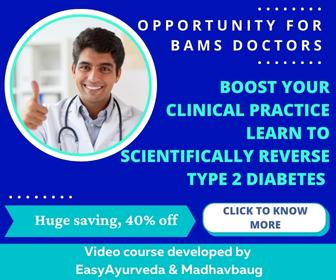 Dose
Dosage of Brento syrup:
Adults – 1-2 tsp thrice a day.
Children – 1 tsp thrice a day.
Higher dosage is recommended in more severe and chronic conditions.
With western medicines
Seek your doctor's advice if you are taking this product along with other western (allopathic/modern) medicines. Some Ayurvedic herbs can interact with modern medicine.
If both Ayurvedic and allopathic medicines are advised together, then it is best to take allopathic medicine first, wait for 30 minutes and then, after a gap of 15 – 30 minutes, take Ayurvedic medicine or as directed by the physician.
Can this be used while taking Homeopathic medicine?
Yes. This product does not react with homeopathic medicine.
With supplements like multivitamin tablets, Omega 3 fatty acids etc?
Yes. Generally, this product goes well with most of the dietary supplements. However, if you are taking more than one product per day, please consult your doctor for an opinion.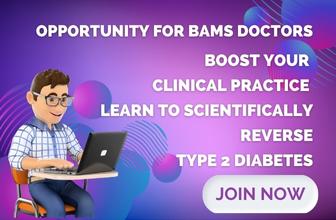 Diet To Follow
Have more of Ghee, coconut oil, Sunflower seed, almond, taro root, flaxseed oil, soyabean, pistachio,
Broccoli, carrots, chard, nuts, papaya, pumpkin, red peppers
Flax seeds, walnut, tofu, brussel sprout, cauliflower, winter squash, fish oil, egg oil, krill oil, chia seeds, camelia are fine to take.
Diet To avoid:
There are no diet restrictions. Please avoid all types of junk foods, excessive non veg foods, try to avoid or limit alcohol and smoking. Avoid aerated drinks.
Please prefer homemade food wherever possib
Side effects, package
Side effects of Brento Syrup:
There are no recorded side effects with this medicine.
Take this medicine only in the prescribed dose for the prescribed period of time.
This product should be strictly taken under medical supervision.
Store in a cool dry place, in an air tight container, away from direct sunlight.
Keep out of reach and sight of children.
This product is not suitable for people with diabetes.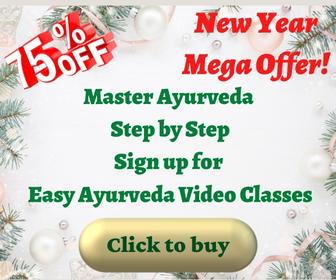 Presentation & Package: Syrup – Pet bottle of 200 ml.
Shelf life or expiration date: 5 years from the date of manufacture.