Bpewin Capsule is a proprietary Ayurvedic medicine manufactured by Padmavathi Pharmaceuticals. It is an anti-hypertensive drug used to maintain normal blood pressure.
Ingredients
Ingredients of Bpewin Capsule:
Each capsule contains extract of –
Pushkaramoola [Inula racemosa] – 70 mg – Pushkarmool is a very useful Ayurvedic herb, used in the treatment of heart diseases, respiratory diseases like asthma, bronchitis, cough etc. Its botanical name is Inula racemosa. It is one of the powerful herbs of Ayurveda.
Vishnukrantha [Evolvulus alsinoides] – 70 mg
Ashwagandha [Withania somnifera] – 70 mg
Mandookaparni [Centella asiatica] – 70 mg
Vacha [Acorus calamus] – 20 mg
Guduchi [Tinospora cordifolia] – 70 mg
Mukta bhasma – 20 mg – Also known as Moti Bhasma, it is an Ayurvedic medicine prepared from Pearl. It is used in Ayurvedic treatment of cough, cold, asthma, digestive disorders etc.
Arjuna [Terminalia arjuna] – 100 mg
Sarpagandha [Rauwolfia serpentina] – 10 mg
Uses
Indication of Bpewin Capsule:
Hypertension
Ischemic heart disease
Angina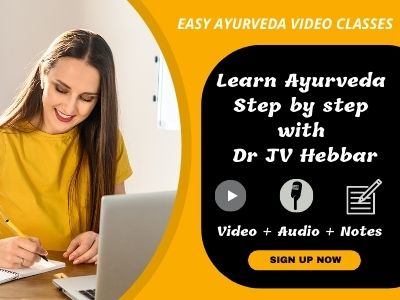 Dose
Dosage of Bpewin Capsule:
1 capsule twice daily ½ an hour after breakfast and evening around 5 p.m. with water, or as directed by the physician.
With western medicines
Seek your doctor's advice if you are taking this product along with other western (allopathic/modern) medicines. Some Ayurvedic herbs can interact with modern medicine.
If both Ayurvedic and allopathic medicines are advised together, then it is best to take allopathic medicine first, wait for 30 minutes and then, after a gap of 15 – 30 minutes, take Ayurvedic medicine or as directed by the physician.
Can this be used while taking Homeopathic medicine?
Yes. This product does not react with homeopathic medicine.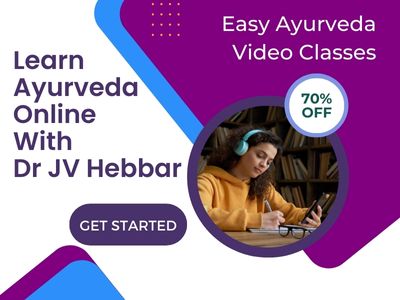 With supplements like multivitamin tablets, Omega 3 fatty acids etc?
Yes. Generally, this product goes well with most of the dietary supplements. However, if you are taking more than one product per day, please consult your doctor for an opinion.
Side effects, package, shelf life
Side effects of Bpewin Capsule:
There are no recorded side effects with this medicine.
It Should be taken under strict medical supervision.
May cause increased sleep, over dosage may result in low BP.
Take this medicine only in the prescribed dose for the prescribed period of time.
It is best to avoid this product during pregnancy and lactation.
Store in a cool dry place, in an air tight container, away from direct sunlight.
Keep out of reach and sight of children.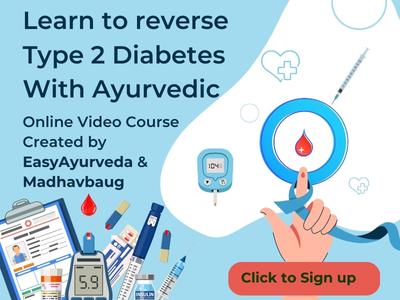 Presentation & Package: Strip of 30 capsules.

Shelf life or expiration date: 5 years from the date of manufacture.