Borototal Cream is a proprietary Ayurvedic medicine manufactured by Baidyanath Pharmaceuticals. It is used for the treatment of dry skin, cracked nipple etc.
Ingredients
Ingredient of Borototal Cream:
Each 100 g contains-
Kumari [Aloe barbadensis] – 3.125 g
Shweta sareeva [Hemidesmus indicus] – 3.125 g- Sariva is known as Indian Sarsaparilla. It is different from Sarsaparilla. Its botanical name is Hemidesmus indicus. In Ayurveda system of medicine, it is widely used in the treatment of oligospermia, gastritis, anorexia, menorrhagia etc.
Chandana taila [Santalum album] – 3.125 g
Usheera taila [Vetiveria zizanioides] – 3.125 g – Vetiver essential oil
Tila taila [Sesamum indicum] – 2 g
Madhucchista [Bees wax] – 3 g
Yashada bhasma – 0.8 g – Yashad Bhasma is an Ayurvedic medicine prepared from Zinc. It is used in Ayurvedic treatment of eye disorders, diabetes, anemia, cough, asthma etc.
Shuddha tankana [Borax] – 0.4 g
Sarjikshara [Sodium bicarbonate] – 0.4 g
Cream base – q.s.
Uses, direction for use
Indication of Borototal Cream:
Dry skin
Skin eruptions
Acne
Chopped skin
Cracked nipples
Minor cuts
Burns
Useful in mosquito bite scars, sun tan, white heads, sensitive skin.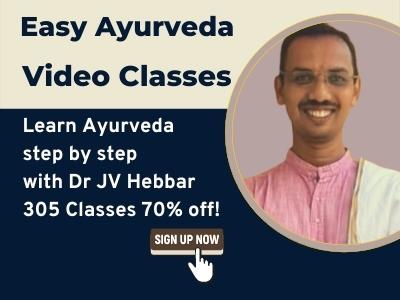 Direction for use of Borototal Cream:
Applied over the affected area after thorough washing and drying, or as directed by your Ayurvedic doctor.
How long to use?
It can be safely used for a period of 2 – 3 months time, with gradual decrease in dosage.
Side effects, package
Side effects of Borototal Cream:
This product is meant only for external application
Avoid accidental exposure to eyes. In case of eye contact, wash eyes thoroughly with cold water for 3 – 5 minutes. If burning sensation, eye irritation and redness persists, consult an eye specialist.
Avoid accidental oral intake.
Store in a cool dry place, in an air tight container, away from direct sunlight.
Keep out of reach and sight of children.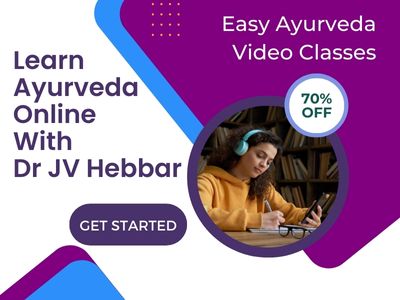 Presentation & Package: Lamitube of 20 g.