Bio-Gymnema Capsule is a proprietary Ayurvedic medicine manufactured by Ayush Pharma. It is an anti-diabetic drug useful to reduce blood sugar levels and to manage complications associated with diaebetes.
Ingredients
Ingredients of Bio-Gymnema Capsule:
Each capsule of 525 mg contains –
Meshashringi [Gymnema sylvestre] – 150 mg
Asana [Pterocarpus marsupeum] – 100 mg – Asana, Beejaka, Vijaysar, Indian Kino tree are different names for Pterocarpus marsupium. It is extensively used for the treatment of diabetes, obesity, diarrhea, vitiligo, eczema, psoriasis etc, in Ayurveda.
Tulasi [Ocimum sanctum] – 50 mg
Karavellaka [Momordica charantia] – 75 mg
Nimba [Azadirachta indica] – 25 mg
Sadapushpi [Vinca rosea] – 25 mg
Saptachakra [Salacia chinensis] – 25 mg
Bilva [Aegle marmelos] – 25 mg
Methika [Trigonella foenumgraecum] – 25 mg – Fenugreek is called Methi in Hindi. Methi seeds improve digestion, useful in anorexia and diabetes. Fenugreek leaves are used as vegetable across India.
Jambu [Syzygium cumini] – 25 mg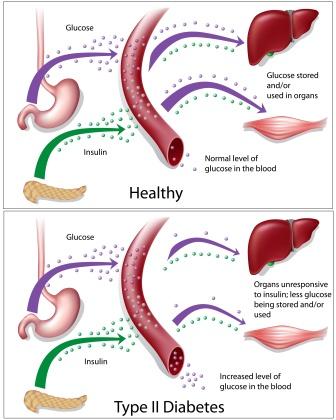 Indication
Indication of Bio-Gymnema Capsule:
Diabetes mellitus
Dose
Dosage of Bio-Gymnema Capsule:
1-3 capsule thrice a day, ½ an hour before meals.
With western medicines
Seek your doctor's advice if you are taking this product along with other western (allopathic/modern) medicines. Some Ayurvedic herbs can interact with modern medicine.
If both Ayurvedic and allopathic medicines are advised together, then it is best to take allopathic medicine first, wait for 30 minutes and then, after a gap of 15 – 30 minutes, take Ayurvedic medicine or as directed by the physician.
Can this be used while taking Homeopathic medicine?
Yes. This product does not react with homeopathic medicine.
With supplements like multivitamin tablets, Omega 3 fatty acids etc?
Yes. Generally, this product goes well with most of the dietary supplements. However, if you are taking more than one product per day, please consult your doctor for an opinion.
Side effects, package
Side effects of Bio-Gymnema Capsule:
There are no recorded side effects with this medicine.
It should be taken under strict medical supervision.
Over dosage may result in hypoglycemia.
Store in a cool dry place, in an air tight container, away from direct sunlight.
Keep out of reach and sight of children.
Presentation & Package: Bottle of 30 capsules.
Shelf life or expiration date: 3 years from the date of manufacture.