BAN Baby Oil is a proprietary Ayurvedic medicine manufactured by BAN labs. It is the baby massage oil.
The science of massage is very well documented in scripture of Ayurveda with the detail contains like how to massage with the different natural herbs & oils. With an objective to offer most authentic composition of massage oil to human kind for the wellbeing, BAN Baby Oil is formulated with 19 specious skin nourishing herbs and skin moisturizing oils to offer utmost care to the innocent skin of the baby.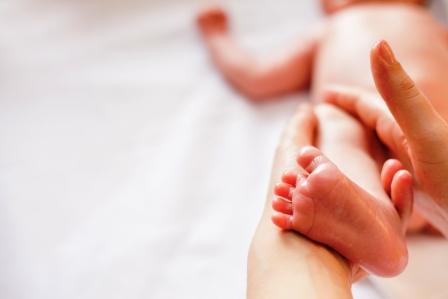 Ingredients
Ingredients of BAN Baby Oil:
Vacha [Acorus calamus] – 0.80 %
Bala [Sida cordifolia] – 0.90 % – Country mallow – improves nerve strength and immunity
Haritaki [Terminalia chebula] – 0.10 % – Harad
Nimba [Azadirachata indica] – 0.20 % – neem – fights skin diseases
Haridra [Curcuma longa] – 0.10 % – Turmeric – improves skin tone and complexion
Amalaki [Embelica officinalis] – 0.20 % – Amla
Daruharidra [Berberis aristata] – 0.10 % – Tree turmeric
Raktachandana [Pterocarpus santalinus] – 0.20 % – red sandalwood
Mudga [Phaseolus radiatus] – 0.60 % – green gram
Karpura [Cinnamomum camphora] – 0.10 % – camphor
Vishnukrantha [Evolvulus alsinoides] – 0.30 %
Tila taila [Sesamum indicum] – 33 % – sesame oil
Jaitun [Olea europea] – 10 %
Devadaru taila [Cedrus deodara] – 2 % – relieves pain and inflammation
Sarshapa taila [Brassica Campestris] – 10 % – mustard oil – improves blood circulation in babies
Mahamasha taila – 10 %
Narayana taila – 10 %
Badam taila [Prunus amygdalus] – 3 % – Almond oil
Godhuma [Triticum aestivum] – 1 % – wheat
Sugandhita dravyas – 1 %
Oily base – q.s.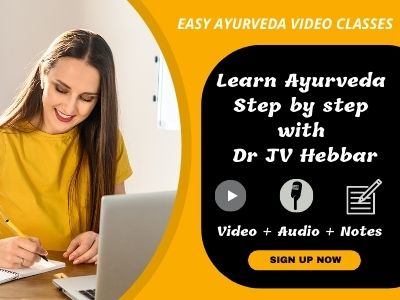 Uses, direction for use
Indication of BAN Baby Oil:
Feeble blood circulation
Neuromuscular debility
Scabies
Flabby, dry skin
Wrinkles
Rheumatoid arthritis
Osteoarthritis
Post viral fever, when the patient complains of body, muscle and joint pains
Direction for use of BAN Baby Oil:
Apply and massage gently on the entire body & head twice daily to give comfort and feeling of relaxation to the body.
Side effects, package
Side effects of BAN Baby Oil:
There are no recorded side effects with this medicine.
Asa a measure of safety, to check if it is suitable for the baby skin, take 1 – 2 drops of this oil and apply it on forearm. Watch for 5 minutes. If there are no allergic rashes, redness and itching symptoms, then it is fine to start using this product for massage.
This product is meant only for external application
Avoid accidental exposure to eyes.
Avoid accidental oral intake.
Store in a cool dry place, in an air tight container, away from direct sunlight.
Keep out of reach and sight of children.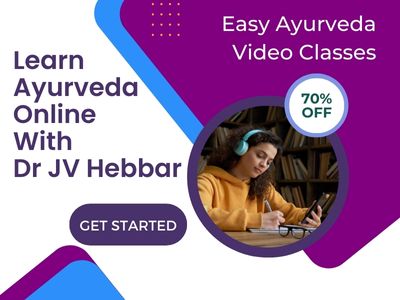 Presentation & Package:
Bottle of 100 ml.
During pregnancy, lactation
If you were using this oil before pregnancy without any allergic reaction, you can continue using this oil even during pregnancy.
If you have not used this product before and wish to use it during pregnancy, better to consult a doctor because it can cause skin allergy in some rare cases.
It is generally considered as safe to use during lactation, however consult your doctor for the right advice.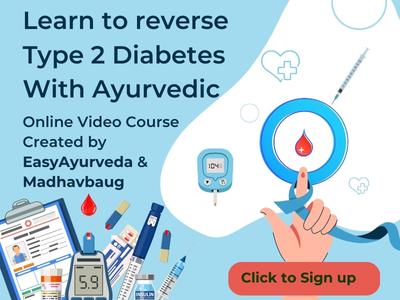 Can this product be applied after steam therapy?
No. Oil is best applied before steam therapy. This is as per basic Ayurvedic principles.