Baidyanath Balant Kadha no.1 is an Ayurvedic medicine for post natal care. It is administered soon after delivery till next 10 days. It helps to improve the immunity of the new nursing mother.
Ingredients
Baidyanath Balant Kadha no.1 ingredients:
This product is prepared with Dashamoola – group of 10 roots. They are told as excellent anti inflammatory herbs – Shothahara. Soon after delivery, while the new mother is recovering from the physical exertion, it acts as an excellent remedy to accelerate the healing process.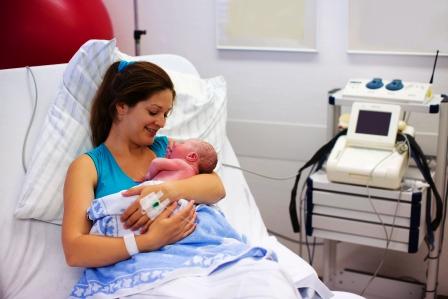 Dhataki – Woodfordia fruticosa – is used as the fermenting agent in this medicine.
Gud – jaggery is used as the source of glucose for fermentation. The preparation method is – asava Method.

>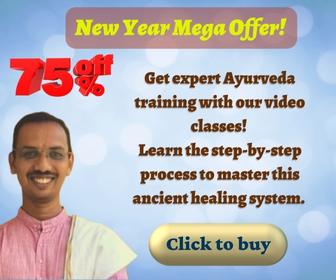 Each 10 ml contains :
Salaparni – Desmodium gangeticum – 418.910 mg
Prishniparni – Uraria picta – 418.910 mg
Brhati – Solanum indicum – 418.910 mg
Kantakari – Solanum xanthocarpum – 418.910 mg
Gokshur – Tribulus terrestris – 418.910 mg
Bilva – Bael root – Aegle marmelos – 418.910 mg
Agnimantha – Premna mucronata – 418.910 mg – Agnimantha is a medicinal tree. Agni means fire. Mantha means churning. Its wood pieces was rubbed with each other to generate fire in ancient times.
Syonaka – Oroxylum indicum – 418.910 mg
Gambhari – Kashmari – Gmelina arborea – 418.910 mg – Gambhari is one among Dashamoola group of herbs (group of ten roots). Its botanical name is Gmelina arborea. Its fruits bear nourishing qualities, brain tonic while the root is anti inflammatory (reduces pain, swelling, etc).
Patala – Stereospermum suaveolens – 418.910 mg
Guda – jaggery – 3.273 g
Dhataki – Woodfordia fruticosa – 327.272 mg
Asav base – Q.S
Benefits
Benefits of Baidyanath Balanta Kadha no.1:
Relieves pain and inflammation in the new mother.
Improves appetite, restores Agni – digestions strength
Improves immunity in the mother against cold and cough symptoms.
This product is to be given for the first 10 days, after delivery.
Dose
Dose –
10 – 15 ml, once or twice a day, as prescribed by Ayurvedic doctor. If the mother feels it toos stroing, then it can be added with equal amount of water, before administration.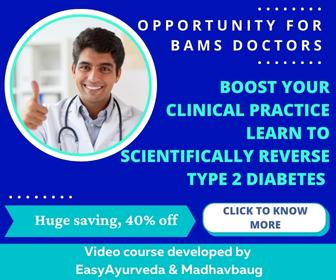 With western medicines
Seek your doctor's advice if you are taking this product along with other western (allopathic/modern) medicines. Some Ayurvedic herbs can interact with modern medicine.
If both Ayurvedic and allopathic medicines are advised together, then it is best to take allopathic medicine first, wait for 30 minutes and then, after a gap of 15 – 30 minutes, take Ayurvedic medicine or as directed by the physician.
Can this be used while taking Homeopathic medicine?
Yes. This product does not react with homeopathic medicine.
With supplements like multivitamin tablets, Omega 3 fatty acids etc?
Yes. Generally, this product goes well with most of the dietary supplements. However, if you are taking more than one product per day, please consult your doctor for an opinion.
Side effects, contraindication, shelf life
Side effects and contra indications:
Seek medical advice for its use after cesarean section delivery. In those mothers, this can be started as and when liquid foods are advised to the mother. From thereon, it can be administered for 10 days time.
If the mother had diabetes during pregnancy, then she will have to consult a doctor before taking this medicine.
If the mother had gastritis, this product may worsen gastritis. Hence, in them, a lower dose is preferred.
Store in a cool dry place, in an air tight container, away from direct sunlight.
Keep out of reach and sight of children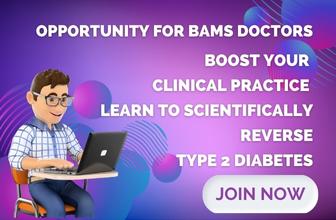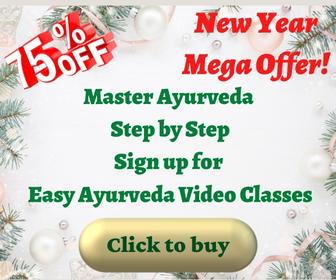 Shelf life or expiration date: 10 years from the date of manufacture.