Ashotone Tablet is a proprietary Ayurvedic medicine manufactured by Solumiks Pharmaceuticals. It is a uterine tonic, useful in menorrhagia – shortened menstrual cycle and heavy periods.
Benefits
Benefits of Ashotone Tablet:
Possesses potent hemostyptic effect & controls excessive bleeding.
Regularizes menstrual cycle.
Relieves associated symptoms like stress, anxiety & debility.
Non-hormonal & safe.
Ingredients
Ingredients of Ashotone Tablet:
>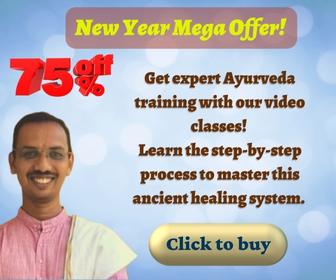 Each coated tablet contains extracts of –
Ashoka [Saraca indica] – 1000 mg
Lodhra [Symplocos racemosa] – 600 mg
Ashwagandha [Withania somnifera] – 300 mg
Shatavari [Asperagus racemosus] – 300 mg
Gokshura [Tribulus terrestris] – 300 mg
Rasna [Pluchea lanceolata] – 300 mg
Daruharidra [Berberis aristata] – 300 mg
Haritaki [Terminalia chebula] – 300 mg
Sariva [Hemidesmus indicus] – 300 mg
Chandana [Santalum album] – 200 mg – Sandalwood is a coolant, very useful in gastritis, burning sensation in hands and feet. It is also a good ingredient to include in your juice mixes, in small amounts, of course.
Pippali [Piper longum] – 100 mg
Katuki [Picrorrhiza kurroa] – 20 mg
Kapikacchu [Mucuna puriens] – 20 mg
Kasisa bhasma – 20 mg
Pravala pisti – 15 mg – Praval Pishti is an Ayurvedic medicine, prepared from Coral. It is used in Ayurvedic treatment of cough, cold, Pitta related diseases etc. This medicine should only be taken strictly under medical supervision.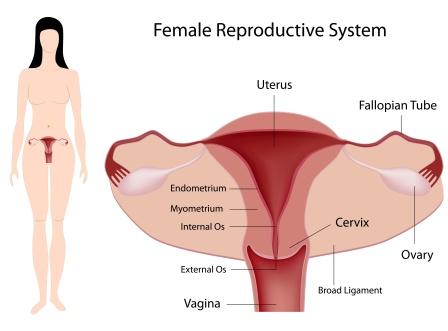 Uses
Indication of Ashotone Tablet:
Menorrhagia
Dysfunctional uterine bleeding.
Menstruation once in 3 weeks of time.
Painful periods
Bleeding for more than 5 days during me
Dose
Dosage of Ashotone Tablet:
1 tablet thrice a day for 3 consecutive cycles, or as directed by your Ayurvedic doctor.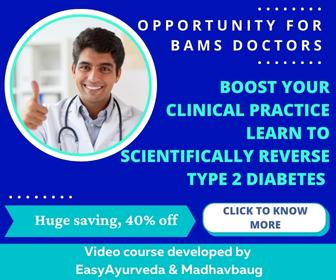 With western medicines
Seek your doctor's advice if you are taking this product along with other western (allopathic/modern) medicines. Some Ayurvedic herbs can interact with modern medicine.
If both Ayurvedic and allopathic medicines are advised together, then it is best to take allopathic medicine first, wait for 30 minutes and then, after a gap of 15 – 30 minutes, take Ayurvedic medicine or as directed by the physician.
Can this be used while taking Homeopathic medicine?
Yes. This product does not react with homeopathic medicine.
With supplements like multivitamin tablets, Omega 3 fatty acids etc?
Yes. Generally, this product goes well with most of the dietary supplements. However, if you are taking more than one product per day, please consult your doctor for an opinion.
Side effects, package, shelf life
Side effects of Ashotone Tablet:
This product is not suitable for people with diabetes, since it contains sugar.
There are no recorded side effects with this medicine.
It is not suitable for patients with delayed periods patients or patients with less bleeding.
Store in a cool dry place, in an air tight container, away from direct sunlight.
Keep out of reach and sight of children.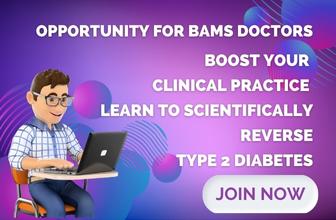 Presentation & Package: Blister pack of 30 tablets.

Shelf life or expiration date: 3 years from the date of manufacture.
Habit forming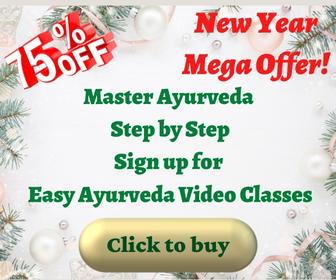 Is this medicine habit forming? Does it create dependence? Can we stop it after a few months of usage?
This medicine is not habit forming. After using for the prescribed period, your doctor would gradually decrease the dose and eventually stop it. Follow your doctor's instructions for gradual decrease of dose and stopping. Usually it does not cause any ill effects.