Antarth Liniment is a proprietary Ayurvedic medicine manufactured by Millennium Herbals Limited. It is a fast acting, long lasting anti-arthritic rubefacient/liniment.
Benefits
Benefits of Antarth Liniment:
Fast relief from pain & inflammation.
Prevents cartilage degeneration & delays disease progression by virtue of its chondro-protective action.
Helps to regenerate cartilage by its immuno-modulatory action.
Promotes joint agility & mobility by imparting strength to the musculo-skeletal system.
Reduces morning stiffness.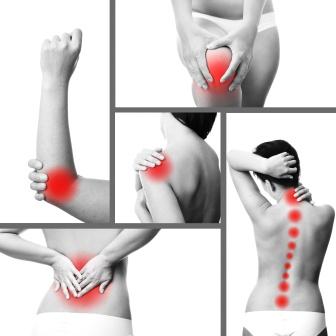 Ingredients
Ingredients of Antarth Liniment:
Each 5 ml contains-
Gandhapura taila [Gaultheria fragrantissima] – 22 %
Dashamoola taila –7 % – Dashamoola Taila is an Ayurvedic medicine. It is an herbal oil, used in the treatment of headache, migraine, vascular headache, etc
Pudina satva [Mentha piperita] – 5 %
Karpoora [Cinnamomum camphora] – 4 % – Camphor is a rare herb which, being coolant, balances Kapha Dosha and reduces fat and cholesterol levels. Camphor used for medicinal use is slightly different than the camphor used in Pooja / Spiritual practices. In the market, you get the edible camphor usually in powder form. Though modern science categorizes it as unsafe for oral consumption, in a very low specified dose, it is useful in certain diseases.
Nilgiri taila [Eucalyptus globulus] – 3 % – Eucalyptus oil used in the present ayurvedic pharmaceutic industries for the treatment of nasal congestion, arthritis pain relief etc.
Oil base – q.s.
Uses, direction for use
Indication of Antarth Liniment:
Osteo arthritis
Rheumatoid arthritis
Cervical & lumbar spondylosis
Frozen shoulder
Low back ache
Sports injury
Myalgia
Post viral fever, when the patient complains of body, muscle and joint pains
Bursitis,  
Bursitis trochanterica,
Shoulder dislocation pain
Direction for use of Antarth Liniment:
Apply sufficient quantity to the affected area & massage gently for 5-10 min till absorbed.
Side effects, package
Side effects of Antarth Liniment: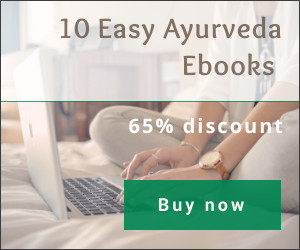 There are no recorded side effects with this medicine.
For external application only.
Keep out of reach of children.
Presentation & Package:
Bottle of 30 ml & 50 ml.
During pregnancy, lactation
If you were using this oil before pregnancy without any allergic reaction, you can continue using this oil even during pregnancy.
If you have not used this product before and wish to use it during pregnancy, better to consult a doctor because it can cause skin allergy in some rare cases.
It is generally considered as safe to use during lactation, however consult your doctor for the right advice.
Can this product be applied after steam therapy?
No. Oil is best applied before steam therapy. This is as per basic Ayurvedic principles.