Coolmelon Syrup is a herbal syrup that cools the body heat. It is a proprietary Ayurvedic medicine manufactured by Atrimed Pharmaceuticals Pvt. Ltd., Bangalore.
Benefits
Benefits of Coolmelon Syrup:
Coolmelon reduces the body heat and burning sensation.
Coolmelon exerts a protective function on mucous membranes, thus heals and prevents mouth ulcers, acidity and gastritis.
Shadanga choorna reduces the body heat, there by aids to ease the heart burn, burning palm, sole and eyes, burning micturition and burning stools.
Diuretic and alkalizing property of Coolmelon stimulates urine production and alleviates the symptoms like dysuria and burning micturition and also protects liver from alcohol induced damages.
Coolmelon neutralizes the excess body heat and provides cooling effect.
Indication
Indication of Coolmelon Syrup:
Reduces excess heat [ushna/pitta]
Protects the liver from alcohol
Burning micturition
Acidity
Heart burn
Nausea
Gastritis
Mouth ulcer
Burning palm, sole & eyes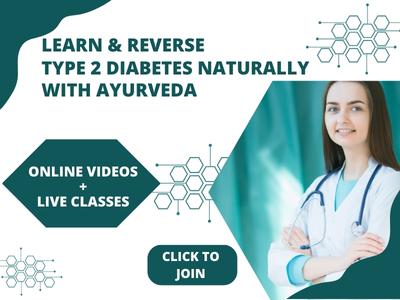 Composition
Composition of Coolmelon Syrup:
Each 10 ml contains-
Draksha (Vitis vinifera)- 80 mg
Sariva (Hemidesmus indica)- 80 mg
Shadanga choorna – 60 mg
Yasti (Glycyrrhiza glabra)- 60 mg
Amalaki (Embelica officinalis)- 60 mg
Kataka (Strychnos potatorum)- 60 mg
Utpala (Nymphaea nouchalli)- 50 mg
Yava (Hordeum vulgare)- 50 mg
Processed with Rose water, Narikela jala [coconut water]
Dose
Dosage of Coolmelon Syrup:
5 – 10 ml twice daily, or as directed by the physician.
With western medicines
Seek your doctor's advice if you are taking this product along with other western (allopathic/modern) medicines. Some Ayurvedic herbs can interact with modern medicine.
If both Ayurvedic and allopathic medicines are advised together, then it is best to take allopathic medicine first, wait for 30 minutes and then, after a gap of 15 – 30 minutes, take Ayurvedic medicine or as directed by the physician.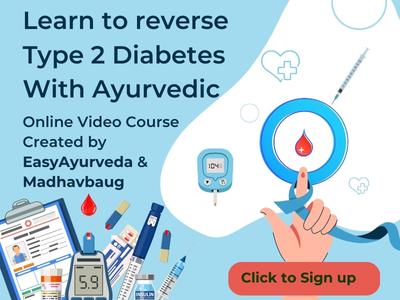 Can this be used while taking Homeopathic medicine?
Yes. This product does not react with homeopathic medicine.
With supplements like multivitamin tablets, Omega 3 fatty acids etc?
Yes. Generally, this product goes well with most of the dietary supplements. However, if you are taking more than one product per day, please consult your doctor for an opinion.
Side effects, package
Side effects of Coolmelon Syrup:
There are no recorded side effects with this medicine.
Suited for all age group
Safe during pregnancy, lactation and in children
Seek your doctor's advice if you are diabetic. In diabetic patients, only if the blood sugar is under good control, then this medicine can be given. 
Presentation:
Pet bottle of 200 ml.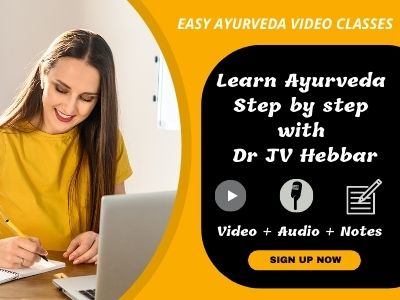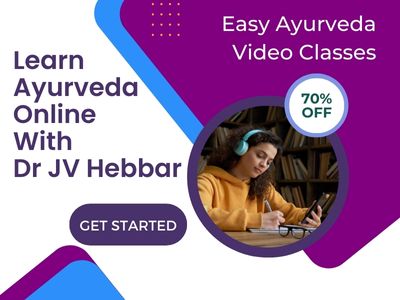 Read more on Dysuria Treatment as per Ayurveda: