Sariva Kalpa is an ideal blood purifier, diuretic and cooling agent. It is a proprietary Ayurvedic medicine manufactured by Swadeshi Pharmaceuticals, Udupi- Karnataka.
Uses
Uses of Sariva Kalpa:
It is used in the treatment of arthritis, oliguria, pimples, urticarial, nephritis, herpes, eczema, oedema, pruritus, dermatitis, psoriasis, allergic skin conditions and resistant urinary infections,Post viral fever, when the patient complains of body, muscle and joint pains
Ingredients
Ingredients of Sariva Kalpa:
Sariva (Hemidesmus indica)
Nimba (Azadirachta indica)
Khadira (Acacia catechu)
Chiraita (Swertia chirata)
Usheera (Vetiveria zizanioides)
Manjista (Rubia cordifolia)
Triphala (Embelica officinale, Terminalia chebula, Terminalia bellerica)
Dhamasa (Fagonia cretica)
Asana (Bridelia retusa)
Punarnava (Boerhaavia diffusa)
Gokshura (Tribulus terrestris)
Katuki (Picrorrhiza kurroa)
Varuna (Crataeva nurvula)
Chandana (Santalum album)
Pashanabheda (Berginia ligulata)
Kumbhi (Careya arborea)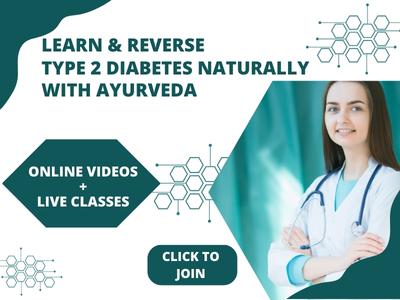 Dose
Dosage of Sariva Kalpa:
15-30 ml twice or thrice daily after food, or as directed by the physician.
With western medicines
Seek your doctor's advice if you are taking this product along with other western (allopathic/modern) medicines. Some Ayurvedic herbs can interact with modern medicine.
If both Ayurvedic and allopathic medicines are advised together, then it is best to take allopathic medicine first, wait for 30 minutes and then, after a gap of 15 – 30 minutes, take Ayurvedic medicine or as directed by the physician.
Can this be used while taking Homeopathic medicine?
Yes. This product does not react with homeopathic medicine.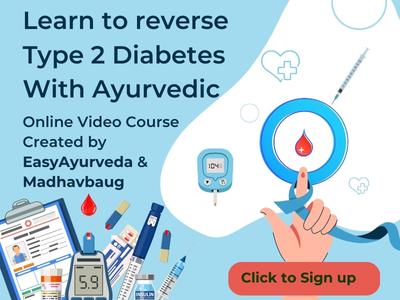 With supplements like multivitamin tablets, Omega 3 fatty acids etc?
Yes. Generally, this product goes well with most of the dietary supplements. However, if you are taking more than one product per day, please consult your doctor for an opinion.
Side effects, package
Side effects of Sariva Kalpa:
There are no recorded side effects with this medicine.
Should be taken under medical supervision.
Presentation:
Bottle of 200 ml, 400 ml, 1000 ml & 5000 ml.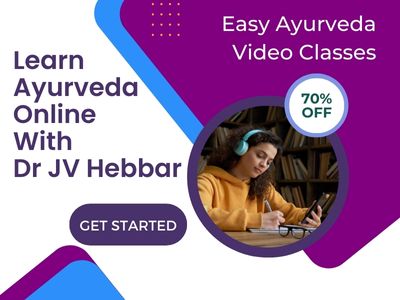 Read more on Eczema Treatment as per Ayurveda: