Kofsil Syrup is a non-sedative herbal cough syrup. It is a proprietary Ayurvedic medicine manufactured by Kesari Kuteeram Private Limited, Chennai.
Uses
Indication of Kofsil Syrup:
It is a general health tonic.
Used in the treatment of bronchial asthma, bronchitis and bronchospasm.
Also used in allergic asthma and smoker's cough.
Good for both productive and non-productive cough and other respiratory allergic syndromes.
Ingredients
Ingredients of Kofsil Syrup:
Vasa (Adathoda vasica)
Kantakari (Solanum jacquinii)
Thulasi (Ocimum sanctum)
Guduchi (Tinospora cordifolia)
Pudina (Mentha piperita)
Syrup base
Dose
Dosage of Kofsil Syrup:
5-10 ml 3-4 times a day.
With western medicines
Seek your doctor's advice if you are taking this product along with other western (allopathic/modern) medicines. Some Ayurvedic herbs can interact with modern medicine.
If both Ayurvedic and allopathic medicines are advised together, then it is best to take allopathic medicine first, wait for 30 minutes and then, after a gap of 15 – 30 minutes, take Ayurvedic medicine or as directed by the physician.
Can this be used while taking Homeopathic medicine?
Yes. This product does not react with homeopathic medicine.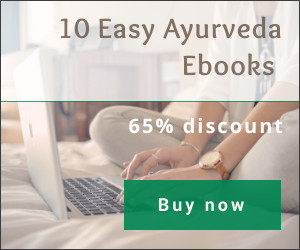 With supplements like multivitamin tablets, Omega 3 fatty acids etc?
Yes. Generally, this product goes well with most of the dietary supplements. However, if you are taking more than one product per day, please consult your doctor for an opinion.
Side effects, package
Side effects of Kofsil Syrup:
There are no recorded side effects with this medicine.
Suited for all age groups.
Safe in pregnancy and lactation, if taken under medical supervision.
Keep out of reach of children.
Seek your doctor's advice if you are diabetic. In diabetic patients, only if the blood sugar is under good control, then this medicine can be given.
Presentation:
Bottles of 150 ml, 100 ml & 75 ml.
Read more on Bronchial Asthma Treatment as per Ayurveda: