Pilocid Gel is a proprietary Ayurvedic medicine manufactured by Arya Vaidya Sala, Kottakkal. It is used in the treatment of hemorrhoids.
Uses
Uses of Pilocid Gel:
It is for external application having soothing, anti-inflammatory, styptic and anti-bacterial properties.
The preparation arrest bleeding and thus could be used effectively in managing bleeding piles and also prevents secondary infection.
In combination with Pilocid Tablet, it helps in effective management of piles
Also useful in anal fissure.
Indication
Indication of Pilocid Gel:
Hemorrhoids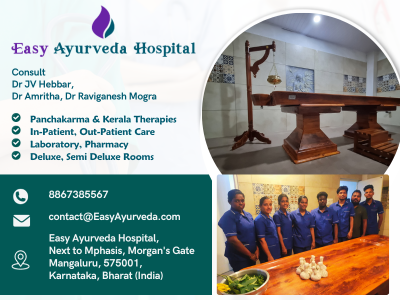 Ingredients
Ingredients of Pilocid Gel:
Each 5 g is prepared out of-
Vishamushti (Ageratum conyzoides)- leaves- 2.000 g
Lajjalu (Mimosa pudica)- whole plant- 2.000 g
Palandu (Allium cepa)- bulb- 2.000 g
Yasti (Glycyrrhiza glabra)- root- 0.187 g
Kera tailam (Coconut oil)- oil- 1.350 g
Gel base- q.s.
Perfume base- q.s.
Direction for use
Direction for use of Pilocid Gel:
For external application on the affected area 2-3 times a day or as directed by the physician.
Side effects, package
Side effects of Pilocid Gel:
One person complained about burning sensation after using it.
This product is meant for external application only
Should be applied with the help of an applicator, or else finger nails should be neatly trimmed before using fingers for application.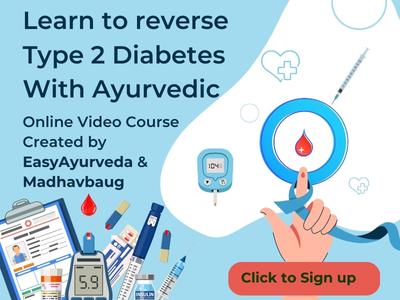 Presentation & Package:
Collapsible tube of 25 g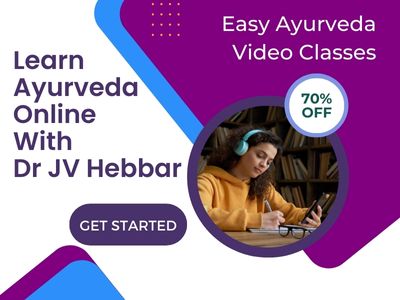 Read more on Haemorrhoids Treatment as per Ayurveda