Migrakot Oil is a proprietary Ayurvedic edicine manufactured by Arya Vaidya Sala, Kottakkal. It reduces headache and enhance transmission of nerve cells. Migrakot oil is a formulation for external application in the case headache due to migraine. The preparation is made non-greasy and non-sticky for easier application and user compliance.
Uses
Uses of Migrakot Oil:
Major ingredients in Migrakot oil possess analgesic, vaso-protective, haemostastic, antithrombic, cooling and anti-oxidant properties.
Vaso-dialatory activity of the ingredients enhances the transmission of nerve cells.
The analgesic activity of the ingredients gives cooling and pain relief from migraine.
Indication
Indication of Migrakot Oil:
Migraine
Other forms of headache.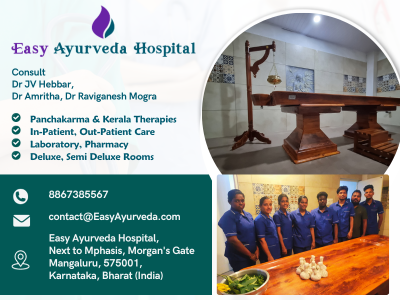 Ingredients
Ingredients of Migrakot Oil:
Each 10 ml oil contains-
Bala (Sida cordifolia)- root- 2.000 g
Hatha (Phylanthus embelica)- fruit rind- 2.000 g
Amrita (Tinospora cordifolia)- stem- 2.000 g
Mudga (Vigna radiata)- seed- 2.000 g
Masha (Vigna mungo)- seed- 2.000 g
Chandana (Santalum album)- heartwood- 0.555 g
Yasti (Glycyrrhiza glabra)- root- 0.555 g
Rasna (Alpinia galangal)- rhizhome- 0.555 g
Tila taila (Sesame oil)- oil- 5.000 ml
Liquid paraffin light- 5.8 ml
Perfume- q.s.
Direction for use
Direction for use of Migrakot Oil:
Apply daily on the scalp half an hour before bath, or as directed by the physician.
How to wash off the hair oil?
Wait for at least 30 minutes before washing hair. Longer the delay, better (except for very oily hairs). It is best to use herbal hair wash powders to wash off the hair oil. One or two rounds of wash with hair wash powder will get rid off oil from hair. It is very fine, even if some amount of oiliness remains on the hair.
Traditional treatises mention cold water to wash hair and face. (Reference: Ashtanga Sangraha, Sutrasthana, Dinacharya chapter). But to wash oily hair, lukewarm water can also be used. Avoid very hot water for hair wash.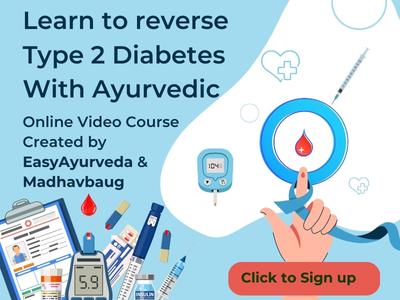 Side effects, package
Side effects of Migrakot Oil:
There are no recorded side effects with this medicine.
For external use only.
Presentation & Package:
Pet bottle of 100 ml.
During pregnancy, lactation
If you were using this oil before pregnancy without any allergic reaction, you can continue using this oil even during pregnancy.
If you have not used this product before and wish to use it during pregnancy, better to consult a doctor because it can cause skin allergy in some rare cases.
It is generally considered as safe to use during lactation, however consult your doctor for the right advice.
Can this product be applied after steam therapy?
No. Oil is best applied before steam therapy. This is as per basic Ayurvedic principles.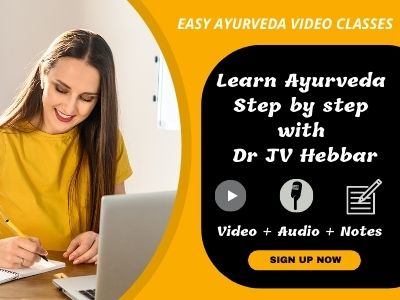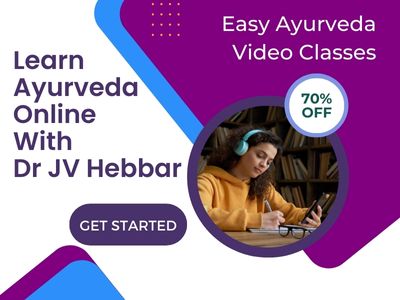 Read more on Migraine Treatment as per Ayurveda: