Rathi Capsule tones up male reproductive organ and functions.It is a proprietary Ayurvedic medicine manufactured by Capro Labs Exports India Pvt. Ltd., Bangalore. Rathi is carefully balanced Ayurvedic formulation of an ancient concept of 'vajeekarana' in convenient dosage form. It is free from hormones and chemicals.
In conjugal happiness, harmonious sexual relationship between partners plays a vital role. Rathi bridges the gap between expectation and performance.
Efficacy
Efficacy of Rathi Capsule:
Tones up male reproductive organ and functions
Enhance virile power and reduces sexual weakness.
Enables better retention power and ensures longer sexual pleasure.
Non-hormonal, indigenous, safe and effective aphrodisiac
For female frigidity and menopausal disturbance
Prevents testicular degeneration, enhance spermatogenesis and increases sperm count.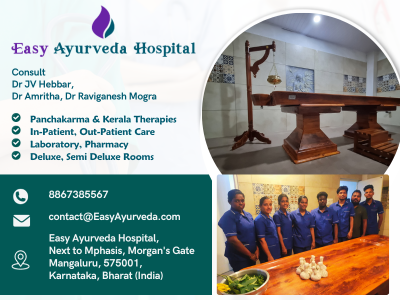 Indication
Indication of Rathi Capsule:
Nocturnal emission – Swapnaskhalana
Aphrodisiac – Vajeekarana
Spermatorrhea – Shukraskhalana
Oligospermia – Shukra kshaya
Frigidity in female – Upaplutha
Menopausal disturbance
Composition
Composition of Rathi Capsule:
Each 500 mg capsule contains-
Abhra bhasma – 26 mg
Palasha-seed/bark (Butea monosperma)- 192 mg
Musali-tuber (Curculigo orchioides)- 64 mg
Ikshugandha/kokilaksha-herb (Hygrophilia spinosa)- 64 mg
Munditika-herb (Sphaeranthus hirtus)- 64 mg
Vanga bhasma – 26 mg
Ashwagandha-root & leaves (Withania somnifera)- 64 mg.
Dose
Dosage of Rathi Capsule:
1-2 capsules twice daily. Duration of therapy depends on indications and clinical response, or as directed by the physician.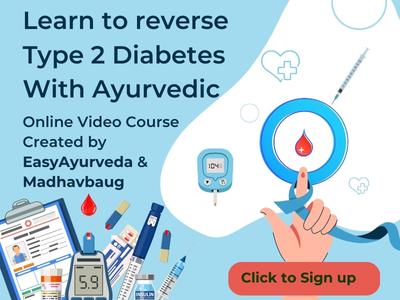 With western medicines
Seek your doctor's advice if you are taking this product along with other western (allopathic/modern) medicines. Some Ayurvedic herbs can interact with modern medicine.
If both Ayurvedic and allopathic medicines are advised together, then it is best to take allopathic medicine first, wait for 30 minutes and then, after a gap of 15 – 30 minutes, take Ayurvedic medicine or as directed by the physician.
Can this be used while taking Homeopathic medicine?
Yes. This product does not react with homeopathic medicine.
With supplements like multivitamin tablets, Omega 3 fatty acids etc?
Yes. Generally, this product goes well with most of the dietary supplements. However, if you are taking more than one product per day, please consult your doctor for an opinion.
Side effects, package
Side effects of Rathi Capsule:
There are no recorded side effects with this medicine.
Should be taken under medical supervision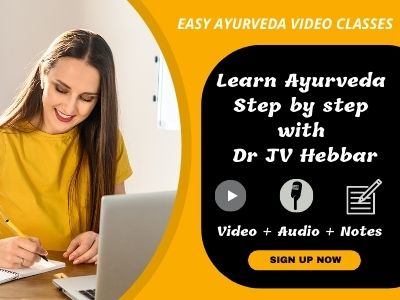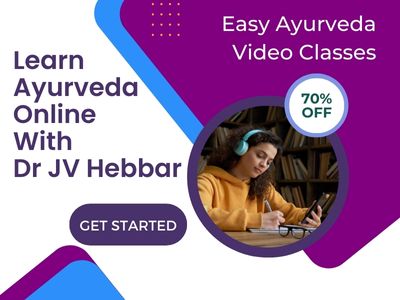 Presentation & Package:
Blister pack of 10*10 capsules.