Hairich capsule is an effective ayurvedic oral hair tonic which nourishes hair root and improves blood circulation to hair follicles. It is a proprietary Ayurvedic medicine manufactured by Capro Labs Exports India Pvt. Ltd., Bangalore. Hairich is a novel approach to treat hair disorders systematically as well as by local application. Hairich is for better hair health care and hair growth.
Efficacy
Efficacy of Hairich Capsule:
Nourishes hair root and improves blood circulation to hair follicles.
Stimulates growth of hair thicker, healthy and long
Prevents and treats hair fall, premature graying, baldness and dandruff.
Promotes natural sound sleep, calms down mind and improves memory.
Indication
Indication of Hairich Capsule:
Alopecia – Khalithya
Grey hair – Palithya
Hair fall – Keshapathana
Dandruff – Daranaka
Insomnia – Anidra
Poor memory – Smriti dourbalya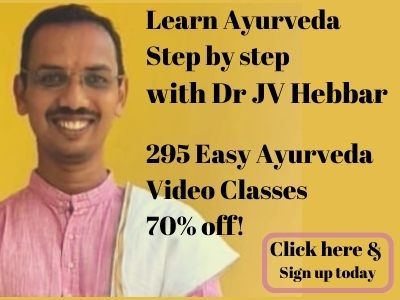 Composition
Composition of Hairich Capsule:
Each 500 mg capsule contains-
Punarnava-herb (Boerhaavia diffusa)- 20 mg
Jyothishmathi-seed (Celestrus paniculatus)- 77 mg
Devadaru-bark (Cedrus deodara)- 51 mg
Amalaki-fruit (Embelica officinalis)- 101 mg
Madhuka-root (Glycyrrhiza glabra)- 26 mg
Ananthamoola-root (Ichnocarpus frutescens)- 51 mg
Sariva-root (Hemidesmus indicus)- 51 mg
Asoka-bark (Saraka indica)- 26 mg
Vibhitaki-fruit (Terminalia bellerica)- 77 mg
Haritaki-fruit (Terminalia chebula)- 20 mg.
Dose
Dosage of Hairich Capsule:
1 capsule 2-3 times a day, or as directed by the physician.
With western medicines
Seek your doctor's advice if you are taking this product along with other western (allopathic/modern) medicines. Some Ayurvedic herbs can interact with modern medicine.
If both Ayurvedic and allopathic medicines are advised together, then it is best to take allopathic medicine first, wait for 30 minutes and then, after a gap of 15 – 30 minutes, take Ayurvedic medicine or as directed by the physician.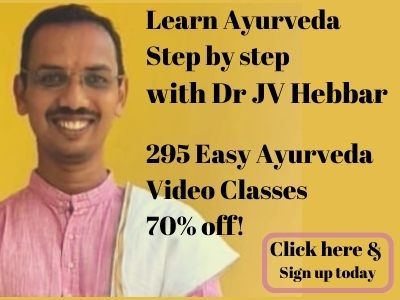 Can this be used while taking Homeopathic medicine?
Yes. This product does not react with homeopathic medicine.
With supplements like multivitamin tablets, Omega 3 fatty acids etc?
Yes. Generally, this product goes well with most of the dietary supplements. However, if you are taking more than one product per day, please consult your doctor for an opinion.
Side effects, package
Side effects of Hairich capsule:
There are no recorded side effects with this medicine.
Should be taken under medical supervision
Presentation & Package:
Blister pack of 10*10 capsules
Habit forming
Is this medicine habit forming? Does it create dependence? Can we stop it after a few months of usage?
This medicine is not habit forming. After using for the prescribed period, your doctor would gradually decrease the dose and eventually stop it. Follow your doctor's instructions for gradual decrease of dose and stopping. Usually it does not cause any ill effects.
.
Read more on Dandruff Treatment as per Ayurveda: