Whoopin Syrup relieves distressing cough. It is a proprietary Ayurvedic medicine manufactured by Sandu Pharmaceuticals Limited, Mumbai. It is the +++ cough formula that makes a multi-pronged attack on cough.
Benefits
Benefits of Whoopin Syrup:
It is a comprehensive cough formula, which strengthens respiratory system and eliminates histamine from bronchial and lung tissues.
It liquefies thick tenacious sputum with mucolytic action for easy expectoration.
It calms cough center.
It reduces inflammation of bronchus.
Indication
Indication of Whoopin Syrup:
Distressing cough, allergic, infective, productive and dry cough
Asthma
Bronchitis
Cold
Hoarseness of voice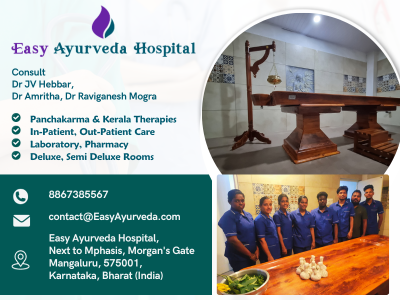 Ingredients
Ingredients of Whoopin Syrup:
Draksha (Vitis vinifea)
Phalgu (Ficus carica)
Yastimadhu (Glycyrrhiza glabra)
Lajjalu (Mimosa pudica)
Vasa (Adathoda vasica)
Kantakari (Solanum xanthocarpum)
Dose
Dosage of Whoopin Syrup:
Infants- 20 drops twice daily.
Children- ½-1 tea spoon twice daily
Adults- 2 tea spoon twice daily
Or as directed by the physician
With western medicines
Seek your doctor's advice if you are taking this product along with other western (allopathic/modern) medicines. Some Ayurvedic herbs can interact with modern medicine.
If both Ayurvedic and allopathic medicines are advised together, then it is best to take allopathic medicine first, wait for 30 minutes and then, after a gap of 15 – 30 minutes, take Ayurvedic medicine or as directed by the physician.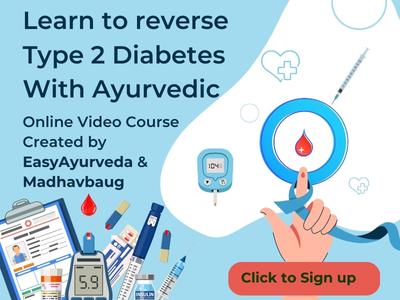 Can this be used while taking Homeopathic medicine?
Yes. This product does not react with homeopathic medicine.
With supplements like multivitamin tablets, Omega 3 fatty acids etc?
Yes. Generally, this product goes well with most of the dietary supplements. However, if you are taking more than one product per day, please consult your doctor for an opinion.
Side effects, package
Side effects of Whoopin Syrup:
There are no recorded side effects with this medicine.
Suited for all the age groups
Can be taken in pregnancy and lactation
Seek your doctor's advice if you are diabetic. In diabetic patients, only if the blood sugar is under good control, then this medicine can be given. 
Presentation:
Bottle of 100 ml & 200 ml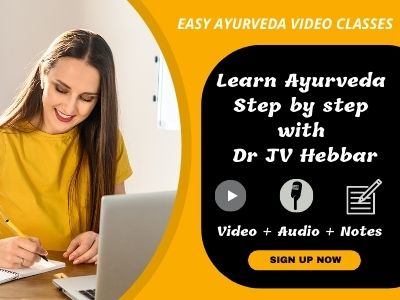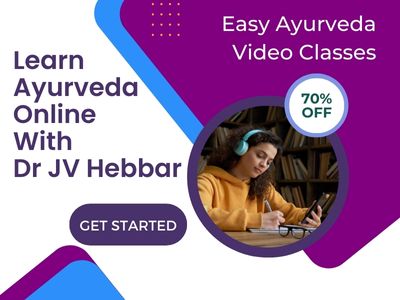 Read more on Asthma Treatment as per Ayurveda: