Punarnavadi Tailam is an Ayurvedic herbal oil, used for the treatment of swelling and inflammation. It is used for external application only.
Uses
Uses of Punarnavadi Tailam:
Useful in anasarca (whole body swelling), anemia, dropsy and all sorts of swelling.
Application on feet
Oil application over feet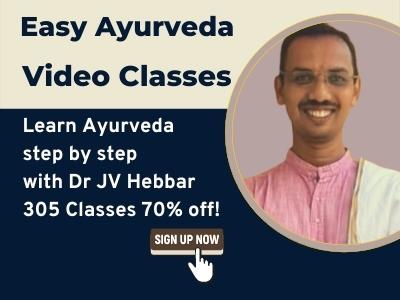 Precaution if you apply this oil over feet:
If you apply this oil on feet, make sure to wash off thoroughly with water or wipe off with cloth. The oil can make you slippery while walking.
After applying, make sure there are no oil spills on the floor. This can make the floor slippery.
Ingredients
Ingredients of Punarnnavadi Tailam:
Tailam (Sesame oil)
Punarnava (Boerhaavia diffusa)
Pathya (Terminalia chebula) – Haritaki
Thakra (butter milk)
Direction for use
Direction for use of Punarnavadi Tailam:
For external application only.
Application over the affected area or head.
How to wash off the hair oil?
Wait for at least 30 minutes before washing hair. Longer the delay, better (except for very oily hairs). It is best to use herbal hair wash powders to wash off the hair oil. One or two rounds of wash with hair wash powder will get rid off oil from hair. It is very fine, even if some amount of oiliness remains on the hair.
Traditional treatises mention cold water to wash hair and face. (Reference: Ashtanga Sangraha, Sutrasthana, Dinacharya chapter). But to wash oily hair, lukewarm water can also be used. Avoid very hot water for hair wash.
Shelf life, manufacturer
Shelf life:
3 years from the date of manufacture.

Manufacturer: Arya Vaidya Sala, Kottakkal.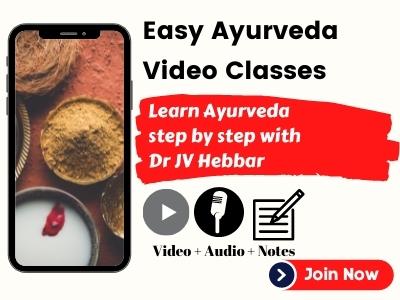 Side effects, package
Side effects:
There are no known side effects with this medicine.
Presentation: Bottle of 200 ml.
During pregnancy, lactation
If you were using this oil before pregnancy without any allergic reaction, you can continue using this oil even during pregnancy.
If you have not used this product before and wish to use it during pregnancy, better to consult a doctor because it can cause skin allergy in some rare cases.
It is generally considered as safe to use during lactation, however consult your doctor for the right advice.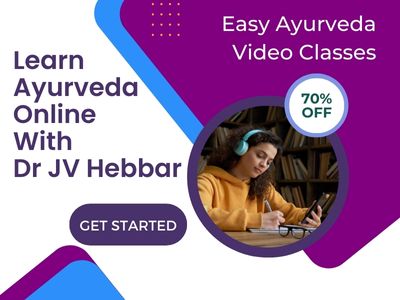 Can this product be applied after steam therapy?
No. Oil is best applied before steam therapy. This is as per basic Ayurvedic principles.