Puli lehyam is an Ayurvedic herbal jam/paste formulation. It is used in post delivery care of the mother. It is also known as Puli Lehyam, Pulim Kuzhampu, Pulileham and Pulimkuzhampu.

Uses
Uses of Puli Leham:
This is reputed in
Abdominal tumor, menorrhagia and abdominal cramps – Gulma
Endometriosis
This is taken generally by all women after delivery.
It helps to stop bleeding after delivery, and normal involution of uterus.
It also provides physical and digestive strength to the new mother.
This develops digestion, appetite and is first rate in stomach aches.
Read related: After Delivery Care Of Mother For First Three Months By Ayurveda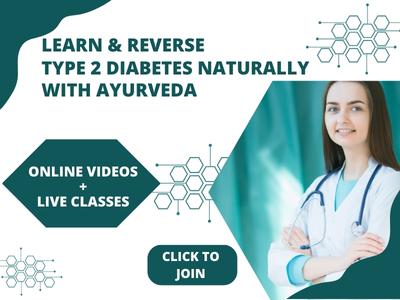 Ingredients
Ingredients of Puli Leham:

Dhanyamla
Sour gruel – 6.760 ml
2
Takra
Butter milk
6.760 ml
3
Karpuravalli
Plectranthus aromaticus
6.760 g
4
Rasona
Allium sativum
6.760 g
5
Vrikshamla
Garcinia gummi-gutta
1.690 g
6
Sunthi
Zingiber officinale
0.430 g
7
Pippali
Piper longum
0.430 g
8
Maricha
Piper nigrum
0.430 g
9
Agni
Plumbago zeylanica
0.430 g
10
Hingu
Ferula asafoetida
0.430 g
11
Jiraka
Cuminum cyminum
0.430 g
12
Karavi
Nigella sativa
0.430 g
13
Dipya
Trachyspermum roxburghianum
0.430 g
14
Siddhartha
Brassica juncea
0.430 g
15
Piper longum (wild var.)
Magadhimula
0.430 g
16
Chavya
Piper mullesua
0.430 g
17
Saindhava
Rock salt
0.860 g
Dose
Dosage of PuliLeham:
5-15 gram with buttermilk, twice daily, before or after food. Or as directed by the physician.
With western medicines
Seek your doctor's advice if you are taking this product along with other western (allopathic/modern) medicines. Some Ayurvedic herbs can interact with modern medicine.
If both Ayurvedic and allopathic medicines are advised together, then it is best to take allopathic medicine first, wait for 30 minutes and then, after a gap of 15 – 30 minutes, take Ayurvedic medicine or as directed by the physician.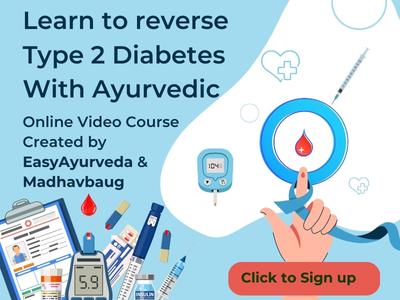 Can this be used while taking Homeopathic medicine?
Yes. This product does not react with homeopathic medicine.
With supplements like multivitamin tablets, Omega 3 fatty acids etc?
Yes. Generally, this product goes well with most of the dietary supplements. However, if you are taking more than one product per day, please consult your doctor for an opinion.
Reference, manufacturer, package
Reference: Sahasrayogam.
Manufacturer: Arya Vaidya Sala, Kottakkal.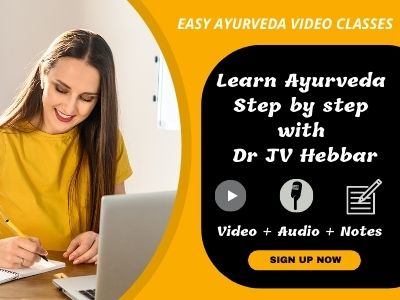 Presentation: Bottle of 50 grams.
Side effects, shelf life
Side effects:
In people with very sensitive stomach, this may cause or worsen gastritis symptoms.
A patient complained about increased gastritis symptoms after taking this, during post partum period.
Shelf life: 3 years from the date of manufacture.
Frequently asked questions
From which day after delivery, Puli Lehyam can be started?
It depends on the decision of the doctor. It is administered third week onward for 30 – 45 days.
Read related: Ayurvedic post natal care based on season and place

Can it be taken after delivery? Does it affect baby's health?
It is usually prescribed after delivery. It does not affect baby's health.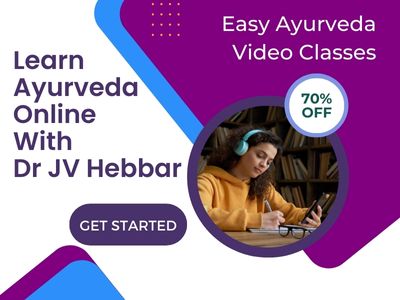 Read related:
Ayurvedic Post Natal Care – The First Week After Delivery