Mulakadyarishtam is an Ayurvedic medicine used for the treatment of allergik skin disorders, scabies, boils etc. It is also known as Moolakadyarishtam. It contains about 5 – 7 % of self generated natural alcohol in it. This self generated alcohol and the water present in the product acts as a media to deliver water and alcohol soluble the active herbal components to the body.
Uses
Uses of Mulakadyarishtam:
Skin disorders of various aetiology.
Allergic reactions of skin, allergic dermatitis
Useful in children's skin diseases like scabies, boils, swelling and inflammations.
Ingredients
Ingredients of Mulakadyarishtam:
Bala (Sida cordifolia)
Nimba (Azadirachta indica) – Neem
Katukarohini (Picrorrhiza kurroa)
Jeeraka (Cuminum cyminum)
Yastimadhu (Glycyrrhiza glabra)
Triphala (Embelica officinale, Terminalia chebula, Terminalia bellerica)
Chopachini (Smilax chinensis)
Honey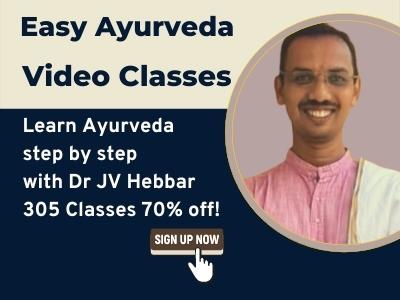 Dose
Dosage of Mulakadyarishtam:
15-25 ml twice daily, before food or as advised by the physician. If the taste is too strong, it can be added with equal amount of water, before administration.
Dose for children: 5 ml, mixed with 5 ml of water, 2 times a day before or after food.
With western medicines
Seek your doctor's advice if you are taking this product along with other western (allopathic/modern) medicines. Some Ayurvedic herbs can interact with modern medicine.
If both Ayurvedic and allopathic medicines are advised together, then it is best to take allopathic medicine first, wait for 30 minutes and then, after a gap of 15 – 30 minutes, take Ayurvedic medicine or as directed by the physician.
Can this be used while taking Homeopathic medicine?
Yes. This product does not react with homeopathic medicine.
With supplements like multivitamin tablets, Omega 3 fatty acids etc?
Yes. Generally, this product goes well with most of the dietary supplements. However, if you are taking more than one product per day, please consult your doctor for an opinion.
Side effects, shelf life
Side effects
There are no known side effects with this medicine.
Consult your doctor for its usage during pregnancy or lactation.
Keep out of reach of children.
Store in a cool dry place.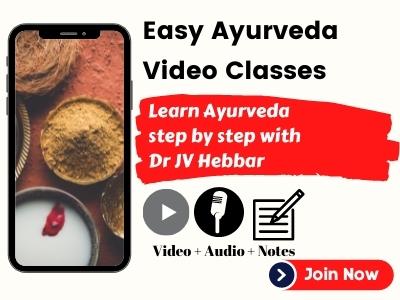 Shelf life: 10 years from the date of manufacturing.
Manufacturer, package
Manufacturer: Arya Vaidya Sala, Kottakkal, Nagarjuna – Moolakaadyarishtam
Presentation: Bottle of 450 ml.