Dipyakadi Churnam is a herbal powder Ayurvedic medicine. It is a mixture of 10 herbal powders used I the management of digestion related complaints and the diseases seen after delivery.
Uses
Uses of Dipyakadi Churnam:
Used in treating indigestion, dyspepsia, loss of appetite, diarrhea, gulma and stomach ache.
Used as garbhashaya shodhaka after delivery.
Actions
Roga karma- used as garbhashaya shodhaka, vedanahara, grahani, gulma, agnimandya.
Agni karma-
Improves digestion strength – Deepana
Relieves indigestion – Pachana
Dosha karma-It balances Kapha and Vata Dosha.
Other gunas-vatanulomaka, shulahara.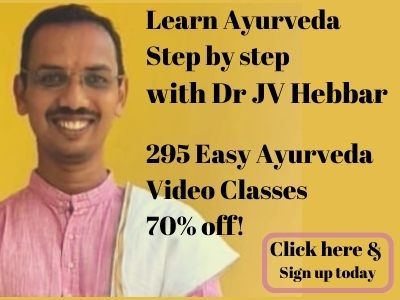 Ingredients
Ingredients of Dipyakadi Churna:
One part of each of below ingredients are taken in fine powder form. They are mixed thoroughly to form a homogeneous powder. The obtained powder is stored in a clean air tight container.
Rasna (Alpinia galanga)- 1 part
Hingu (Ferula asafoetida) processed with ghee- 1 part
Ela (Elettaria cardamomum)- 1 part
Pippali (Piper longum)- 1 part
Chavya (Piper cubeba)- 1 part
Chitraka (Plumbago zeylanica)- 1 part
Nagara (Zingiber officinale)- 1 part.
Dose
Dosage of Dipyakadi Choornam:
Adult dose – 5 grams once or twice a day along with hot water or buttermilk or as advised by Ayurvedic doctor.
For children below 5 years of age, dose is – 1 – 2 grams once or twice a day before or after food, as advised by Ayurvedic doctor.
For children of 5 – 12 years of age, dose is – 2-5 grams once or twice a day before or after food, as advised by Ayurvedic doctor.
With western medicines
Seek your doctor's advice if you are taking this product along with other western (allopathic/modern) medicines. Some Ayurvedic herbs can interact with modern medicine.
If both Ayurvedic and allopathic medicines are advised together, then it is best to take allopathic medicine first, wait for 30 minutes and then, after a gap of 15 – 30 minutes, take Ayurvedic medicine or as directed by the physician.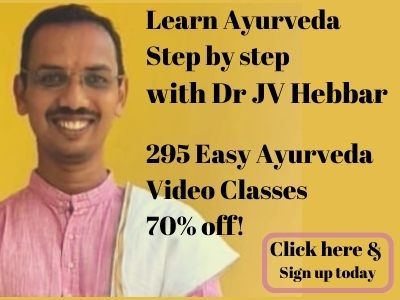 Can this be used while taking Homeopathic medicine?
Yes. This product does not react with homeopathic medicine.
With supplements like multivitamin tablets, Omega 3 fatty acids etc?
Yes. Generally, this product goes well with most of the dietary supplements. However, if you are taking more than one product per day, please consult your doctor for an opinion.
Side effects, shelf life
Side effects:
In people with very sensitive skin and gastritis, symptoms may worsen.
It can be used during lactation and in children in low doses.
Store in a cool dry place.
Keep out of reach and sight of children.
Keep the bottle tightly closed after usage.
Shelf life: 2 years from the date of manufacture. If opened, it should be used within 2-4 months.
Reference, manufacturer, package
Reference: Astangahridayam.
Manufacturer: Arya Vaidya Sala, Kottakkal.
Presentation: Sachet of 10 grams