Balamritam is a herbal preparation. It is widely used as a general tonic for children. It promotes growth, immunity and appetite in children. It is a fermented Ayurvedic product.
Uses
Uses of Balamritam:
It improves strength, appetite and digestion.
Also improves the body weight.
Very good as a tonic for children and to prevent diseases.
Improves immunity.
Useful in recurrent cold, cough, rhinitis and fever
Useful in digestion problems, eating problems in children.
It is also used as a general tonic for all childhood complaints.
Ingredients
Ingredients of Balamritam:
Each 10 ml is prepared from –
Draksha (Vitis vinifera)- 1.235 g
Thalisapatra (Abbies webbiana) – 0.025 g
Chavika (Piper cubeba) – 0.025 g
Maricha (Piper nigrum)- Black pepper – 0.025 g
Krishna (Piper longum) – Long pepper fruit – 0.049 g
Krishnamula (Piper longum)- Long pepper root – 0.049 g
Shunti (Zyngiber officinale) – ginger -0.049 g
Yashtyahva (Glycyrrhiza glabra) – Indian licorice – 0.049 g
Sariva (Hemidesmus indicus) – 0.099 g
Akshodha (Juglans regia) – 0.099 g
Vatama (Prunus dulcis) – 0.099 g
Rambhaphala – Banana – Musa paradisiaca – 0.099 g
Hintalaphala – 0.099 g
Dhataki (Woodfordia fruticosa) – 0.395 g
Sharkara (Sugar) – 4.940 g
Madhu (Honey) – 1.235 g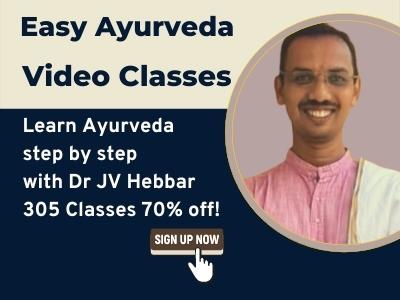 Method of manufacturing – sugar is dissolved in water, filtered. to it, coarse powder of rest of the ingredients and honey are added and mixed well. Kept sealed in a mud pot for 1 month for fermentation. It is then filtered and stored in air tight container.
Dose, duration of use
Dosage of Balamritam:
For children above 5 years of age 10-20 ml once or twice daily according to age or as directed by the physician.
For children below 5 years of age – 1- 5 ml, once or twice a day.
If the child does not like the taste of the product, equal amount of lukewarm water can be added just before administration.

How long to use?
Based on doctor's prescription, this medicine can be used for several months.
With western medicines
Seek your doctor's advice if you are taking this product along with other western (allopathic/modern) medicines. Some Ayurvedic herbs can interact with modern medicine.
If both Ayurvedic and allopathic medicines are advised together, then it is best to take allopathic medicine first, wait for 30 minutes and then, after a gap of 15 – 30 minutes, take Ayurvedic medicine or as directed by the physician.
Can this be used while taking Homeopathic medicine?
Yes. This product does not react with homeopathic medicine.
With supplements like multivitamin tablets, Omega 3 fatty acids etc?
Yes. Generally, this product goes well with most of the dietary supplements. However, if you are taking more than one product per day, please consult your doctor for an opinion.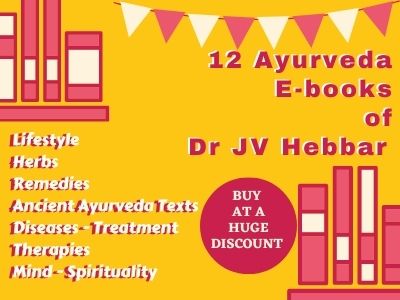 Manufacturer, package, shelf life
Manufacturer: Arya Vaidya Sala, Kottakkal.
Presentation: Bottle of 450 ml.

Shelf life: 10 years from the date of manufacturing.
Storage: Store in a cool dry place. Protect from light and moisture.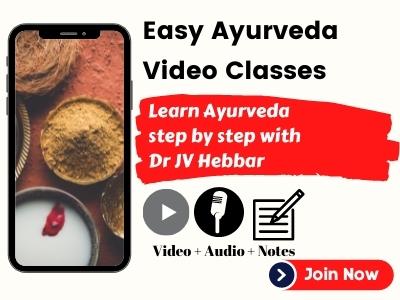 Read related:
Your Child Does Not Eat Well? Causes, Ayurveda Solutions