Sukumara leham is a herbal paste/jam Ayurvedic medicine useful in the treatment of abdominal pain, constipation, menstrual pain etc.
Uses, effect on dosha
Uses of Sukumara Lehyam:
Has all the properties of Sukumara Kashayam and Sukumara Ghritam.
Improves digestion and alleviates stomach aches.
Useful in hernia and corrects bowel movements.
Useful in Dyspepsia and Constipation.
It is known for its benefits in painful periods (dysmenorrhea), irregular periods.
Used for correcting menstrual cycle in teenagers.

Effect on Tridosha: Balances Vata and Pitta Dosha.
Ingredients
Ingredients of sukumaram Leham:
Punarnava (Boerhaavia diffusa)- 6.195 g
Dasamula- 0.619 g each
Payasya (Fritillaria roylei)- 0.619 g
Ashwagandha (Withania somnifera)- 0.619 g
Eranda (Ricinus communis)- 0.619 g
Shatavari (Asperagus racemosus)- 0.619 g
Dvidarbha- 0.619 g each
Sara – 0.619 g
Kasa – 0.619 g
Ikshumula (Saccharum officinarum)- 0.619 g
Potagala (Lobelia nicotianaefolia)- 0.619 g
Guda (Jaggery)- 3.982 g
Krishna (Piper longum)- 0.248 g
Krishnamula (Piper longum)- 0.248 g
Saindhava (Rock salt)- 0.248 g
Yashtimadhu (Glycyrrhiza glabra)- 0.248 g
Mridweeka (Vitis vinifera)- 0.248 g
Yavani (Carum copticum)- 0.248 g
Nagara (Zingiber officinale)- 0.248 g
Ghrita (Ghee)- 1.062 ml
Eranda taila (Castor oil)- 1.062 ml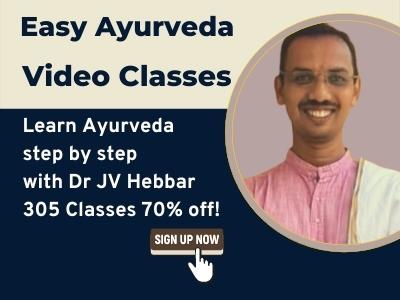 Sanskrit Shloka Verse
Dose
Dosage of Sukumara Leham: 5-15 g.
Dosage for children below 5 years of age – 1 – 2 grams, once or twice a day, along with a teaspoon of honey or warm water / milk.
Dosage for children between 5 – 12 years of age – 5 grams once or twice a day along with a teaspoon of honey or warm water / milk.
With western medicines
Seek your doctor's advice if you are taking this product along with other western (allopathic/modern) medicines. Some Ayurvedic herbs can interact with modern medicine.
If both Ayurvedic and allopathic medicines are advised together, then it is best to take allopathic medicine first, wait for 30 minutes and then, after a gap of 15 – 30 minutes, take Ayurvedic medicine or as directed by the physician.
Can this be used while taking Homeopathic medicine?
Yes. This product does not react with homeopathic medicine.
With supplements like multivitamin tablets, Omega 3 fatty acids etc?
Yes. Generally, this product goes well with most of the dietary supplements. However, if you are taking more than one product per day, please consult your doctor for an opinion.
Side effects, shelf life
Side effects:
This medicine, in high dosage can cause diarrhea.
Not suitable while the patient has diarrhea.
Store in a cool dry place.
Keep out of reach and sight of children.
Seek your doctor's advice if you are diabetic. In diabetic patients, only if the blood sugar is under good control, then this medicine can be given.

Shelf life: 3 years from the date of manufacture.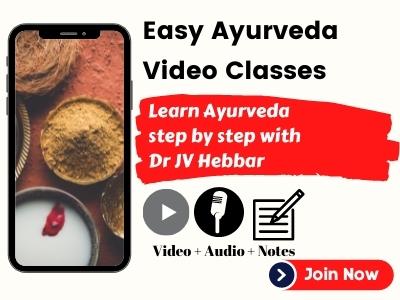 Reference, manufacturer, package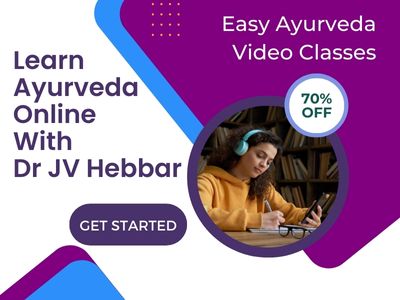 Reference: Astangahridayam.
Manufacturer: Arya Vaidya Sala, Kottakkal, Nagarjuna – Sukumaara Lehyam
Presentation: Jar pack of 200 g.