Vasuliv Tablet is a proprietary Ayurvedic medicine manufactured by Vasu Healthcare pharmaceuticals, Vadodara, Gujarat. Vasuliv tablet is used in liver disorders.
An ideal formulation of 100% extract of all major herbs documented for hepato-protective action.
Uses
Use of Vasuliv Tablet:
Protects hepatic parenchyma against toxins.
Promotes regeneration of liver cells.
Stimulates appetite.
Restores liver function.
Speeds up recovery.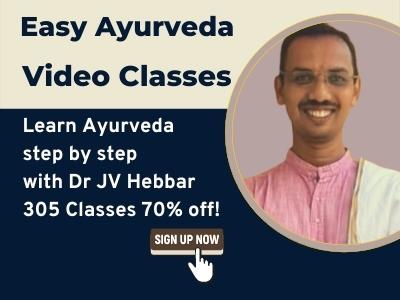 Ingredients
Ingredients of Vasuliv Tablet:
Each coated tablet contains extracts derived from –
Bhumyamalaki (Phylanthus niruri) – 200 mg
Kalamegha (Andrographis paniculata) – 50 mg
Katuki (Picrorrhiza kurroa) – 10 mg
Bringaraja (Eclipta alba) – 400 mg
Punarnava (Boerhaavia diffusa) – 360 mg
Sharapunkha (Tephrosea purpurea) – 360 mg
Kasamarda – Cassia occidentalis – 160 mg
Indication
Indication of Vasuliv Tablet:
Anorexia
Viral hepatitis
Drug induced liver damage
Alcohol induced liver damage
Chronic liver disease.
Dose
Dosage of Vasuliv Tablet:
2 tablets twice a day, or as directed by the physician.
With western medicines
Seek your doctor's advice if you are taking this product along with other western (allopathic/modern) medicines. Some Ayurvedic herbs can interact with modern medicine.
If both Ayurvedic and allopathic medicines are advised together, then it is best to take allopathic medicine first, wait for 30 minutes and then, after a gap of 15 – 30 minutes, take Ayurvedic medicine or as directed by the physician.
Can this be used while taking Homeopathic medicine?
Yes. This product does not react with homeopathic medicine.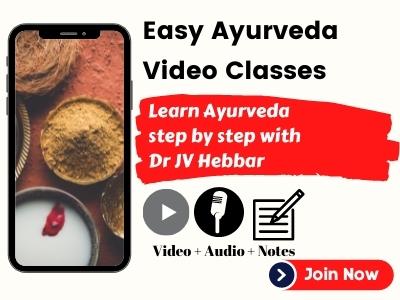 With supplements like multivitamin tablets, Omega 3 fatty acids etc?
Yes. Generally, this product goes well with most of the dietary supplements. However, if you are taking more than one product per day, please consult your doctor for an opinion.
Package, precautions
Presentation:
HDP bottle of 60 tablets.
Precaution:
It is best to take this medicine under medical supervision.
It is best to avoid during pregnancy and in children below 5 years of age.
Keep out of reach and sight of children.
Store in a dry cool place.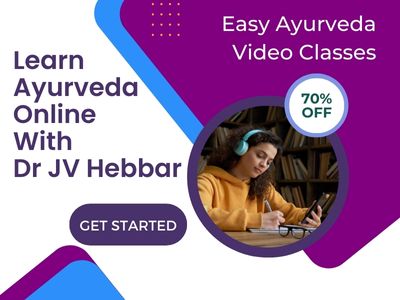 Read related:
Liver Diseases: Causes, Symptoms, Treatment, Home Remedies
Ayurvedic Home Remedy For Liver Diseases