UVA Acnovin Cream is a proprietary Ayurvedic medicine manufactured by Vasu Healthcare pharmaceuticals, Vadodara, Gujarat. Acnovin cream helps skin to glow like gold.
Uses
Uses of UVA Acnovin Cream:
Eradicates causative bacteria.
Promotes collagen formation.
Removes blemishes and scars.
Brings glow to the skin.
Useful in mosquito bite scars, sun tan, white heads, sensitive skin.
Ingredients
Ingredients of UVA Acnovin Cream:
Kumkumadi tailam – Kumkumadi Tailam is Ayurvedic herbal oil used for face massage. It is helpful to improve skin texture, complexion and also to relieve skin problems such as acne, scars etc. Kumkuma means saffron, which is the main ingredient of this medicine.
Kumari (Aloe vera)
Pushpanjana
Tankana
Haridra (Curcuma longa) – Turmeric
Nimba (Azadirachta indica) – Neem
Sariva (Hemidesmus indica) – Indian Sarsaparilla
Manjista (Rubia cordifolia)
Nimbuka (Citrus acida)
>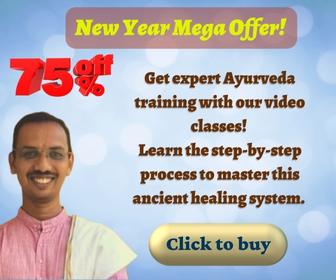 Indication
Indication of UVA Acnovin Cream:
Acne
Pimples
Black heads
Blemishes
Chaffed skin
Dose
Dosage of UVA Acnovin Cream:
After washing and drying the affected part apply UVA Acnovin cream twice daily gently till the cream penetrates the skin.
Use Acnovin capsule or syrup for better results.
Package, precautions
Presentation: Lamitube of 25 g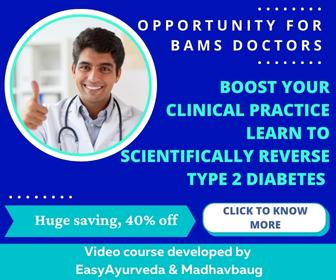 Precaution:
It is best to take this medicine under medical supervision.
It is best to avoid during pregnancy and in children below 5 years of age.
Keep out of reach and sight of children.
Store in a dry cool place.
Read related:
UVA Acnovin Capsule Uses, Dose, Ingredients
Ayurvedic Remedies, Medicines for Skin Glow, Complexion